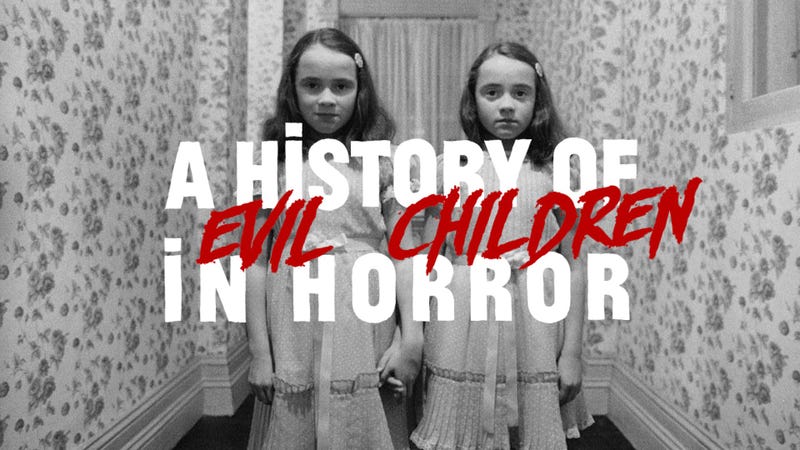 In celebration of Halloween, we took a shallow dive into the horror subgenre of evil-child horror movies. Weird-kid cinema stretches back at least to 1956's The Bad Seed, and has experienced a resurgence recently via movies like The Babadook, Goodnight Mommy, and Cooties. You could look at this trend as a natural…
October is the month I watch horror movies the way kids eat candy. For years, my wife and I came up with a list of movies and named the whole thing Shocktober. A while ago, we started sharing the list, and that's what I'm here to do today. If you're new to horror, check back tomorrow for a different list!
Some might argue there's no reason to develop another Friday the 13th game, as the NES game is an all-time "classic," but they're making another one anyway. EGM reports Crystal Lake Entertainment has partnered with a developer for a multiplayer game where one player becomes the slasher icon. The game's set for October.