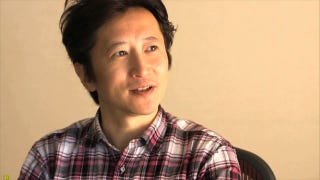 Manga artist Hirohiko Araki is famous for two things. One is JoJo's Bizarre Adventure. The other? Being an ageless vampire. »12/06/13 7:40am12/06/13 7:40am
Namco Bandai recently posted a teaser site for a new Japanese game "
All Star Battle »
" (not to be confused with ) which featured a daily countdown and an image that slowly revealed itself. People anxiously waited, wondering what the reveal might be. Finally, the full image was revealed to show an image of... Stuff...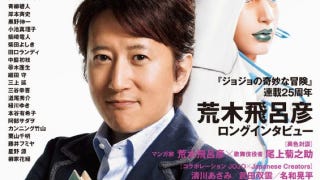 Manga artist Hirohiko Araki, creator of
JoJo's Bizarre Adventure »
, is 52 years old. I would say he looks really good for 52 (he does), if he hadn't looked the same for, oh, the past thousand years.