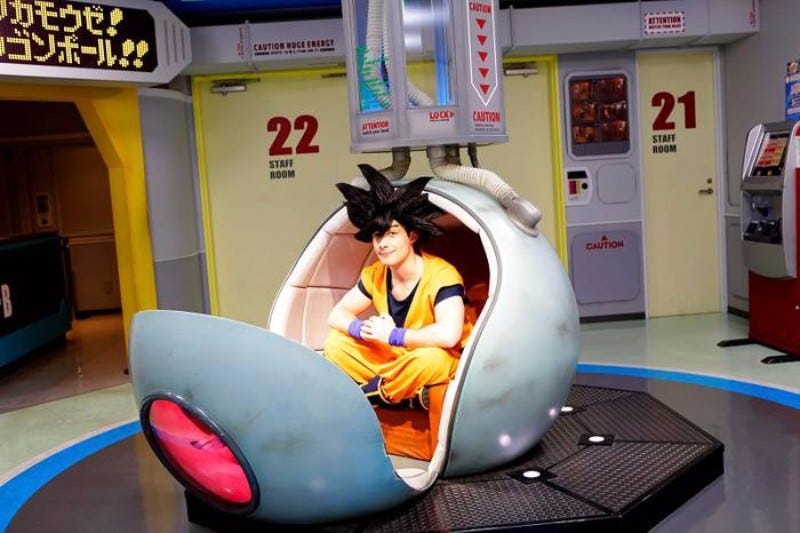 Starting April 21, visitors to J-World Tokyo, the indoor amusement park, can dress up as One Piece, Dragon Ball, Gintama, and Naruto characters. 

I know I sure didn't earlier this week. But did you? If not, look closer, and maybe you can put your finger on it.
Like the Gintama anime? Good news, they are doing a new season. The premiere date hasn't been announced yet, so no word on that.
Reports out of Japan state that manga Gintama is going into its final arc. The manga launched back in 2003 and has spawned anime, video games, and an upcoming live-action adaptation.
If you think this looks like a penis, you are not alone. Gintama character Shinpachi did, too.
Japan has already had bento art, latte art, toast art, banana art, and more. Looks like, cigarette art might be next the medium to bring anime and video game characters to life. Smoke if ya got 'em!