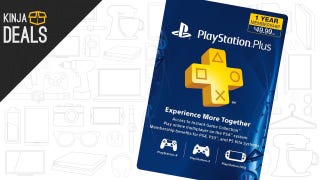 If you unwrapped a new PS4 this morning, here's a chance to save $10 on a year of PlayStation Plus. [PlayStation Plus, $40]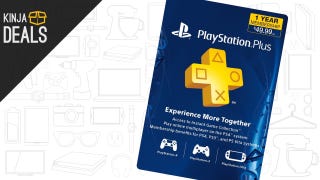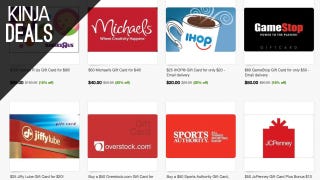 Feel like shopping anywhere other than Amazon after yesterday's Prime Day overload? You're in luck, because eBay is taking $15 off every $100 you spend on a selection of gift cards to various stores and restaurants. Assuming they're places you would have shopped anyway, that's basically free money.
It's not even Black Friday yet, but we might have already found the most obvious deal of the holiday shopping season. If you're an Amazon Prime member, and you buy $45 in Amazon Gift Cards, you'll get a $10 credit added to your account. That's free money, folks.