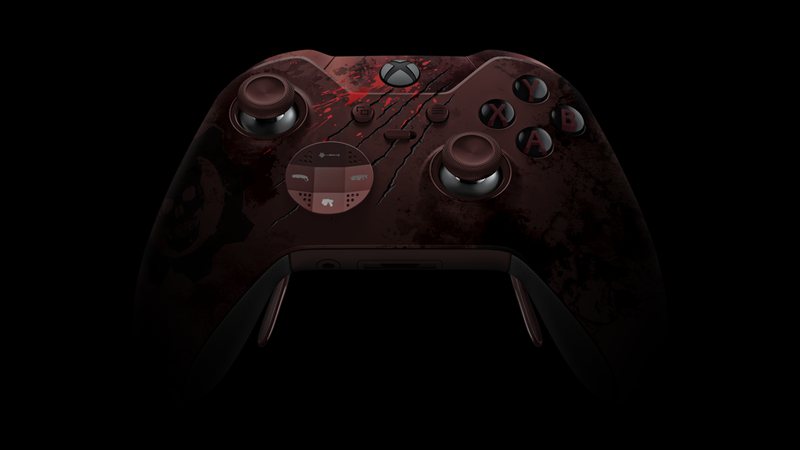 Look, considering how gorgeous the standard Elite controller is, this official Gears 4 version with GOUGES and BLOOD might be a bit much. Especially at $200. That said, those d-pad overlays could be a neat accessory for future games...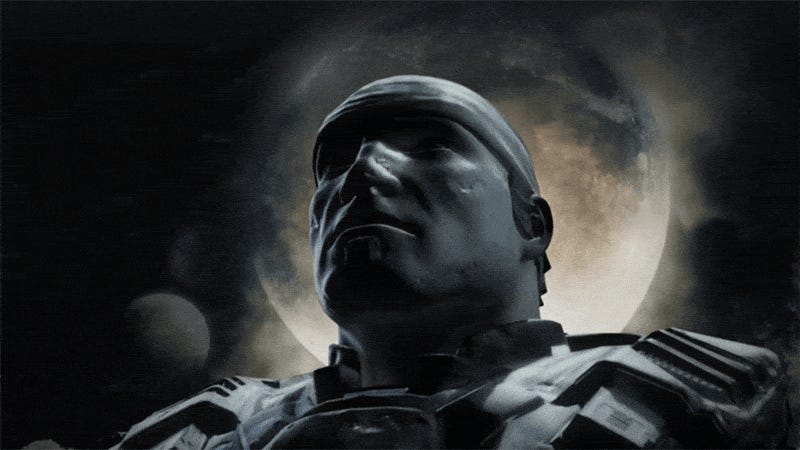 A teaser for the Gears of War 4 reveal happening during tomorrow night's Fear The Walking Dead features the second statue of Gears hero Marcus Fenix since the marketing team's gears started turning earlier this week.
The next chapter in the Xbox-exclusive shooter series will be hitting this fall, and players will have to opportunity to sample a multiplayer beta on April 18.

Gears of War 4 is getting a beta next month. It'll start on April 18 for those of you who bought the Gears of War Ultimate Edition; for other Xbox Live members, it'll go live on April 25. More details over on the Xbox Wire.
When game designer Cliff Bleszinski revealed Gears of War 2, he did it by ripping through a barrier with a Lancer chainsaw weapon at the 2008 Game Developers Conference. How about when he debuts his new game on Jimmy Fallon?