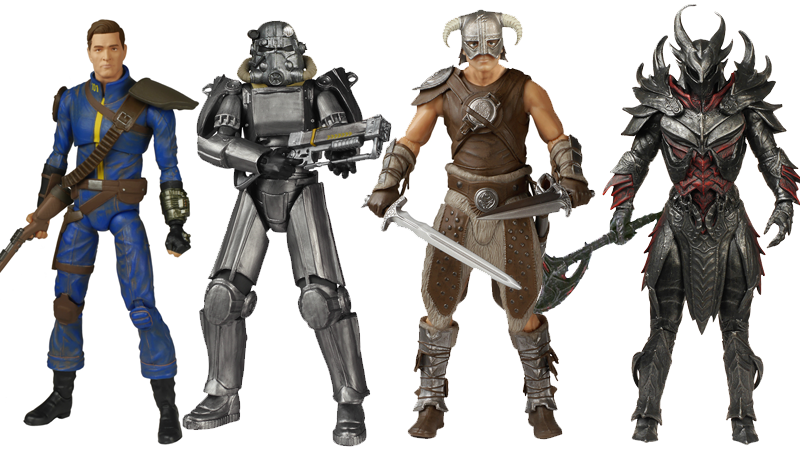 Earlier this month, ThreeZero revealed they were making some beautiful, 1:6 scale figures based on the post-apocalyptic RPG series Fallout. But if your budget doesn't quite stretch to "ridiculously cool/expensive toys", these new figures might just fit the bill: A fraction of the cost, but still completely awesome.
Magic: The Gathering has, over the years, lured some of the best fantasy artists on the planet to draw some of the coolest fantasy characters on the planet. So this line of action figures based on some of the best are a no-brainer.
5th Cell's inventive puzzle-platformer Scribblenauts will be coming to vinyl toy and plushie form later this year, thanks to bobblehead and action figure experts Funko. Maxwell in fabric and vinyl form is now available for pre-order at fine toy resellers.