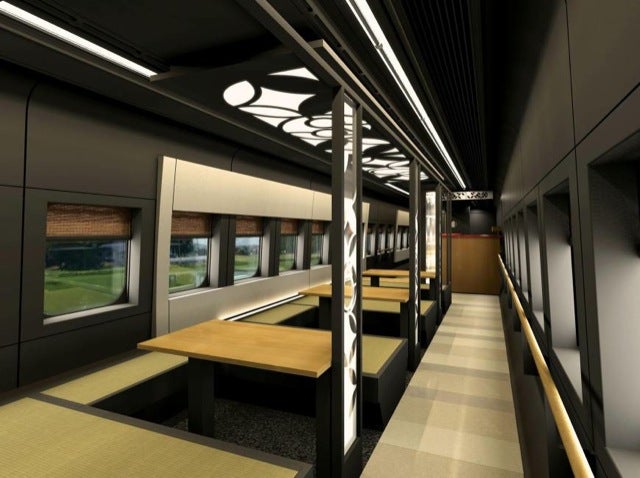 This is the future of Japanese train travel. And boy, it doesn't get much faster—or interesting—than this. » 3/06/14 5:00am Thursday 5:00am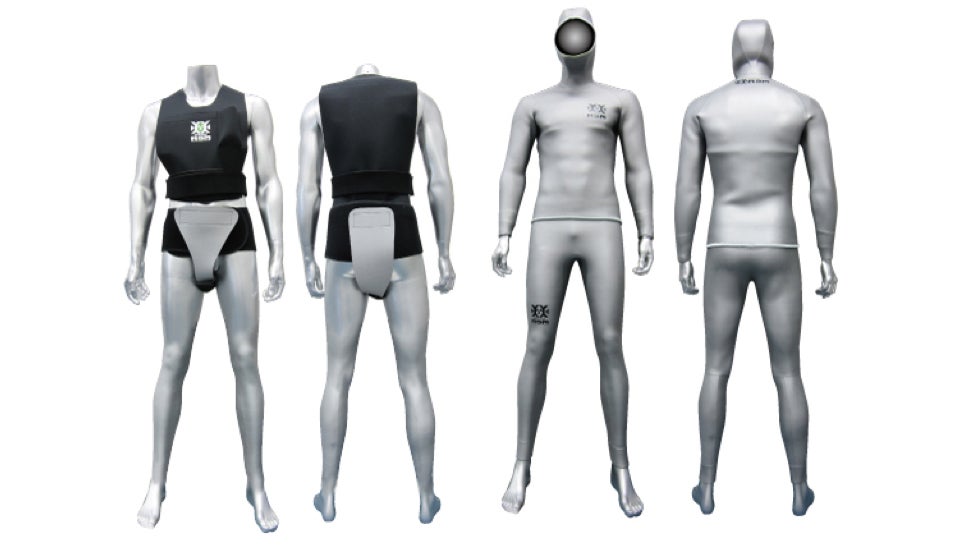 Radiation is serious—especially in Japan. With the country still dealing with a nuclear disaster, people need to protect themselves. » 10/17/13 8:00am 10/17/13 8:00am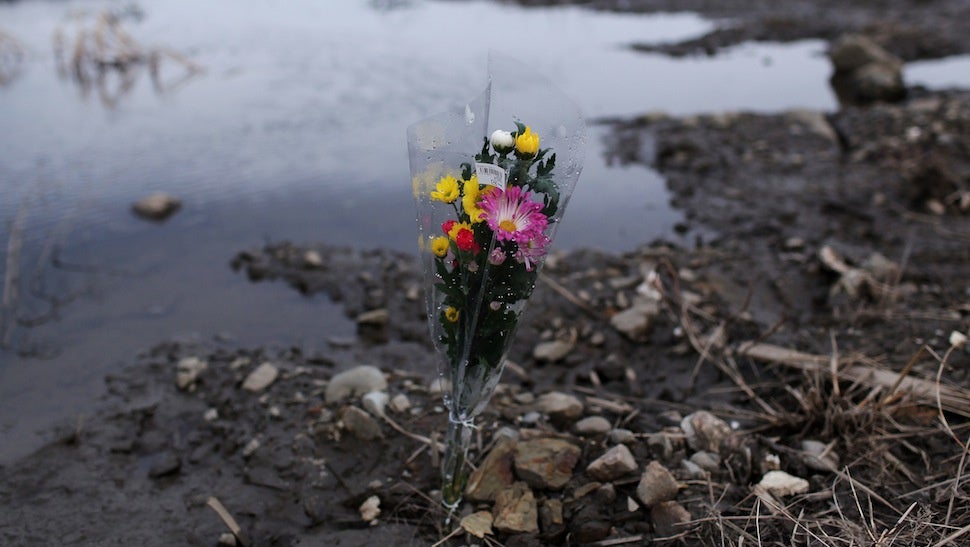 Japan's nuclear agency wants to raise the severity level of the new radioactive water leak at the Fukushima because the problem is more serious than initially expected. » 8/21/13 7:15am 8/21/13 7:15am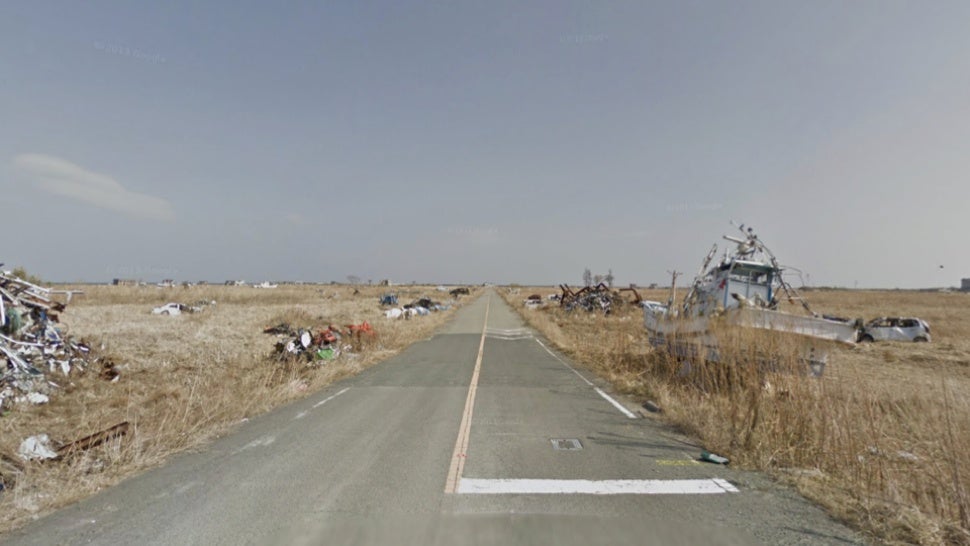 The 2011 Great East Japan Earthquake devastated the town of Namie in Fukushima. The surviving residents still cannot return to their homes. The area has been evacuated due to radiation. » 3/28/13 5:30am 3/28/13 5:30am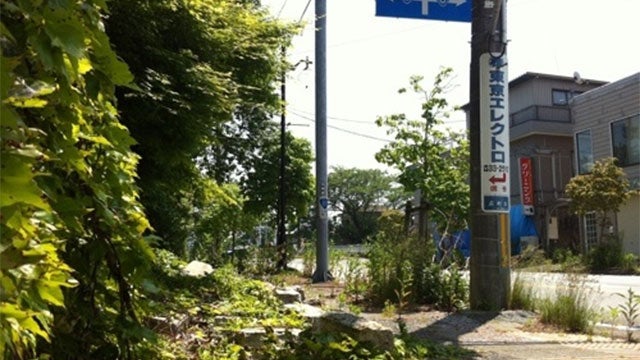 It's been well over a year since the earthquake and ensuing Fukushima nuclear disaster took place. The crisis is not over, and people living near the reactors have been cleared out. They are yet to return. In their place, the plants are taking over. » 7/18/12 11:45pm 7/18/12 11:45pm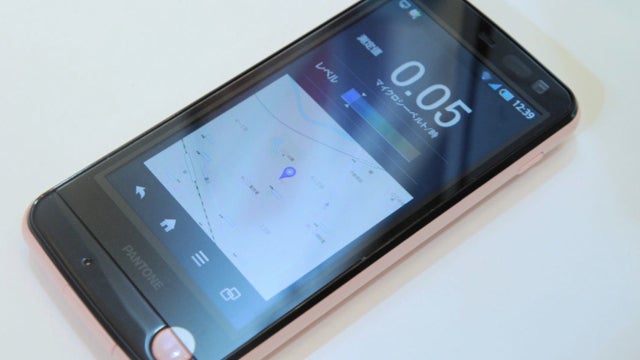 It's been over a year since the Fukushima meltdown. There have been radiation fears and fear mongering. Both have certainly impacted the lives and psyche of those living in Fukushima as well as people elsewhere.

And now here's a cell phone that might make things better—or worse. » 5/29/12 4:15am 5/29/12 4:15am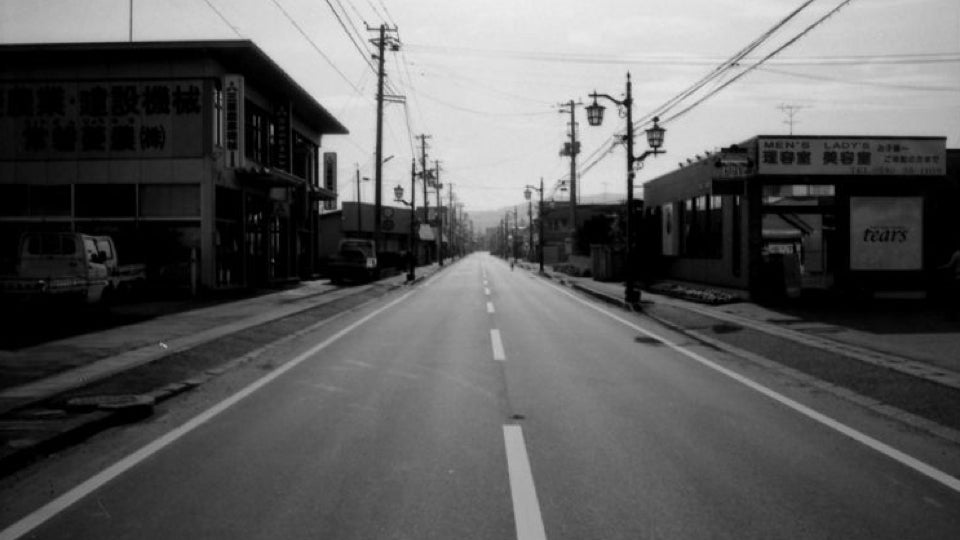 On
March 11 »
, a devastating earthquake and tsunami rocked Japan. In its wake, the country's Northeast was ravaged. Buildings and lives were destroyed and lost.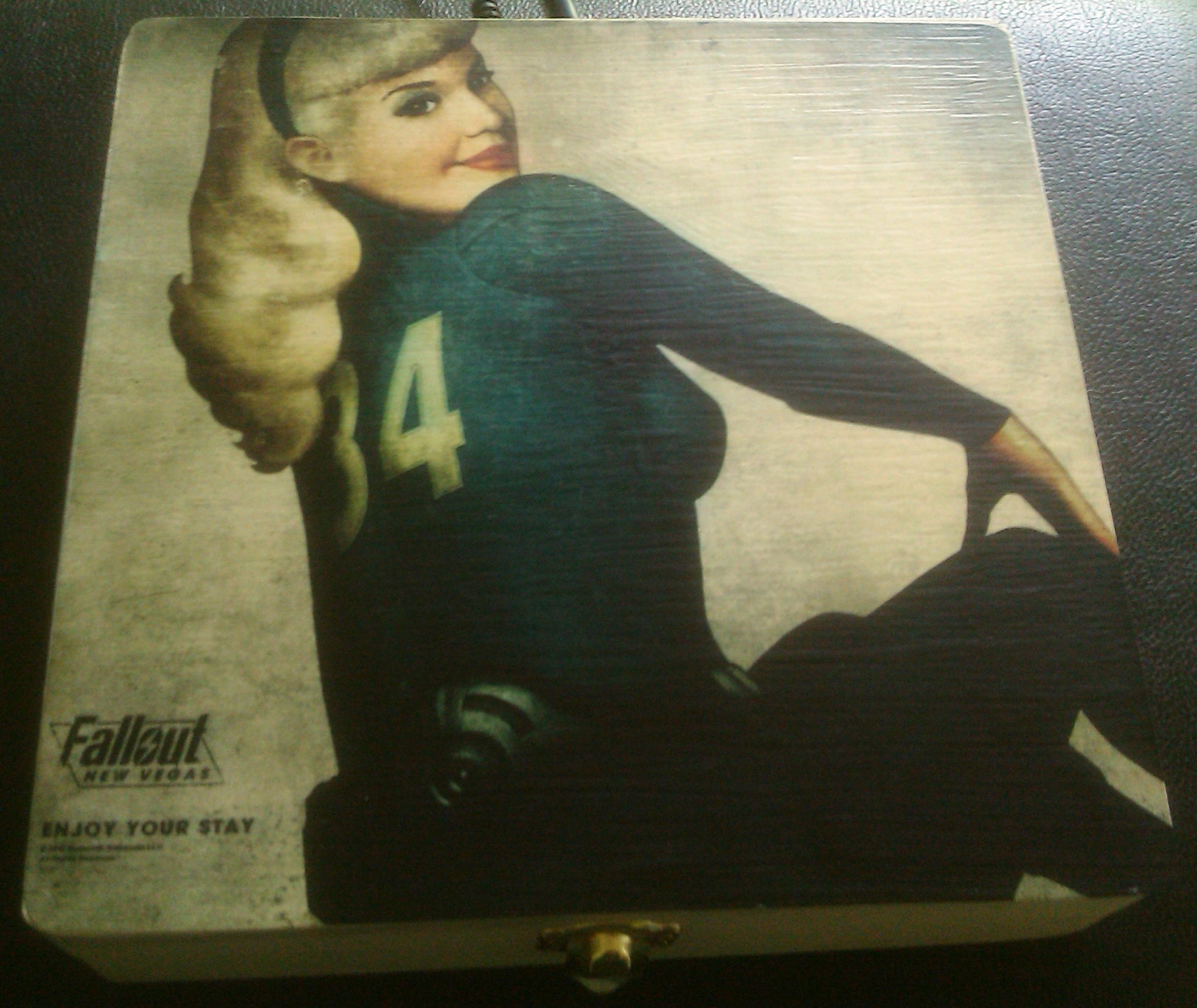 A Seattle-area man who lived in Europe during the Chernobyl disaster, now wary of radiation from Japan's Fukushima nuclear accidents traversing the Pacific, built that, the a Fallout-themed case for a Geiger counter that reports its findings automatically via Twitter. » 5/11/11 7:30pm 5/11/11 7:30pm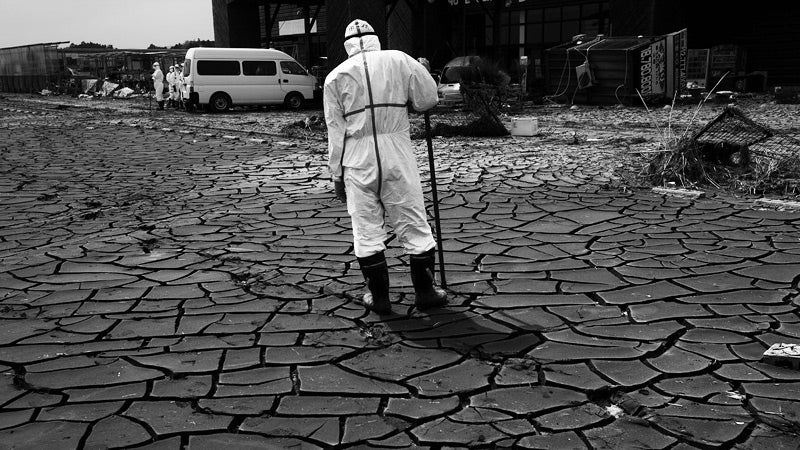 The badly damaged Fukushima Dai-ichi nuclear power plant has been upgraded from 5 to 7 on the International Nuclear and Radiological Event Scale. That's, in case you were wondering, out of seven—the only other nuclear crisis to reach the same level is Chernobyl. » 4/11/11 9:05pm 4/11/11 9:05pm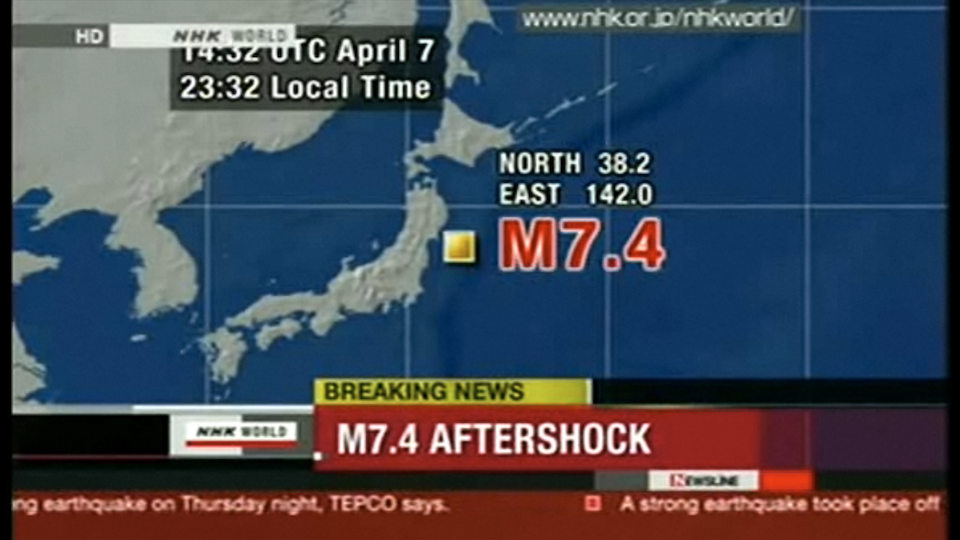 A second earthquake—magnitude 7.4—has hit northeastern Japan, prompting a tsunami warning. The quake, strong enough to move buildings in Tokyo, hit 78 miles north of the devastated Fukushima plant at 11:32 pm, local time. » 4/07/11 11:05am 4/07/11 11:05am
As fears rise in Japan about nuclear disaster at the Fukushima plant, the first and best line of defense are the reactor's six inch thick steel-walled chambers, made by a company that still forges samurai swords by hand. [Jalopnik ]