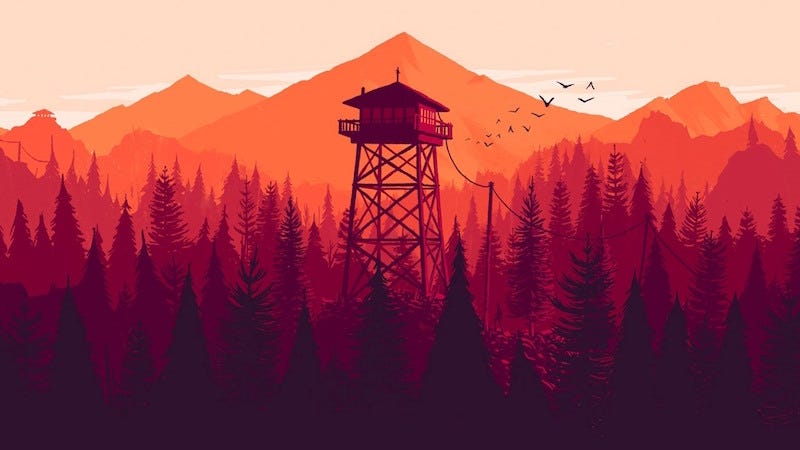 A Ford car dealership in Quincy, Massachusetts used art from the hit indie game Firewatch in a recent advertisement, displaying the game's signature mountain panorama in an e-mail blast sent to customers about a new sale today.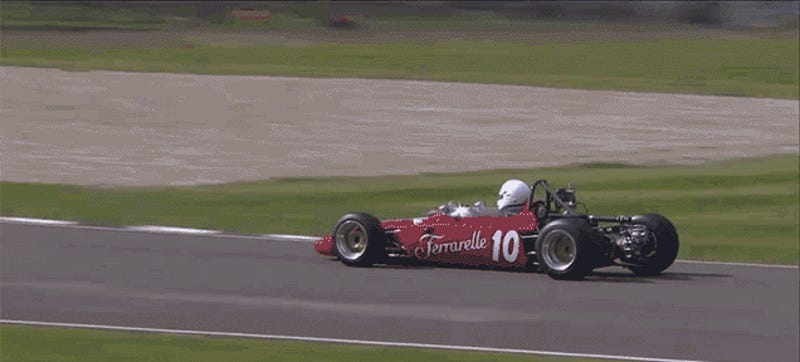 The Derek Bell Cup at the
73rd Goodwood Members' Meeting
was for 1000cc F3 cars from between 1964 - 1970. Highlights included lots of great vintage racers and one "OMG HOW THE HELL DID THAT HAPPEN" moment.