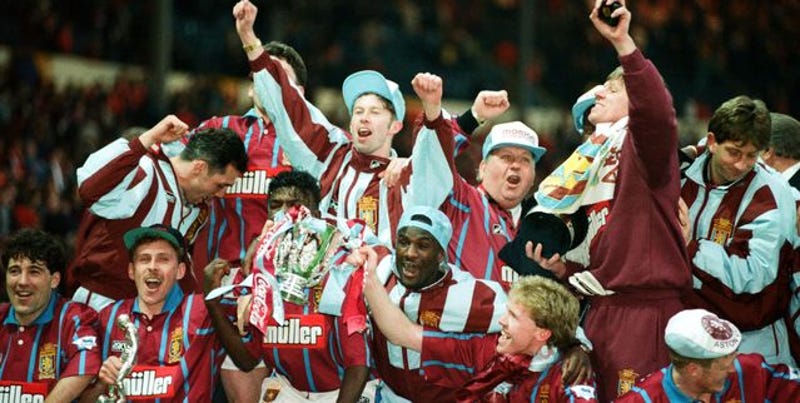 Football Manager, a time-consuming game about running a football team, is very hands-on. It does, however, have a mode that lets you simulate seasons in case you want to skip a few. This is the tale of Lorf_Yimzo, who skipped a lot more than a few.
Last year, Sports Interactive moved its management simulation/obsession Football Manager over to Steam, citing rampant piracy of the game. At the time, figures the developer cited said for every one person who bought Football Manager 09, four others acquired it illegally.
If I was in a pitch meeting with this story as a screenplay, I'd say it was The Last Starfighter meets Moneyball with a little bit of Cool Runnings. Vugar Huseynzade, 21, of Sweden, got a job as a supporting manager despite having no experience managing a football team, other than in Sega and Sports Interactive's …
A restructuring in light of steep losses for the quarter ending today means that a lot of people at Sega of America lost their jobs yesterday. But rumors that the entire division is shutting down appear to be unfounded.