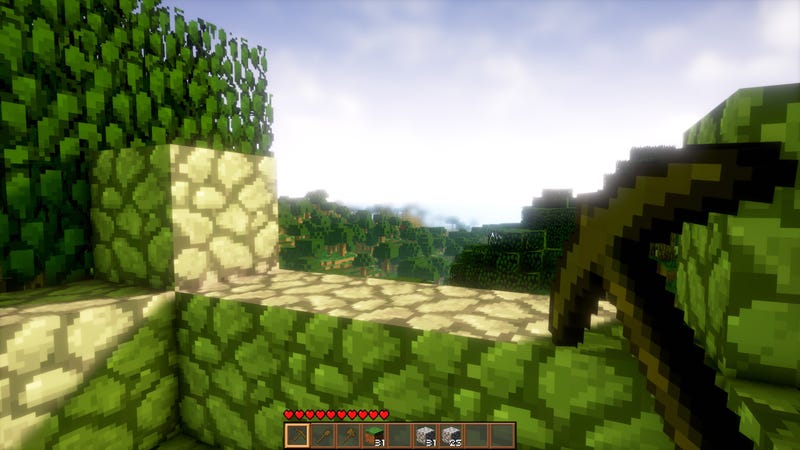 What we've got here is a "Minecraft-Like Infinite Voxel World" built in Unreal Engine 4. In layman's terms, it's a very pretty but limited Minecraft demo running in a triple-A game engine.

Following in the steps of the Persona dancing game, one fan decided the next logical step would be a Persona go-carting game.
Much like Super Smash Flash 2, this one's for the PC. It's called Super Smash Bros. Crusade, and its massive roster of playable fighters include familiar faces like Mario, Bowser, and Kirby, and a ton of newcomers, like Ridley, Rayman, Crash Bandicoot, Klonoa, Krystal from Star Fox, and even Phoenix Wright.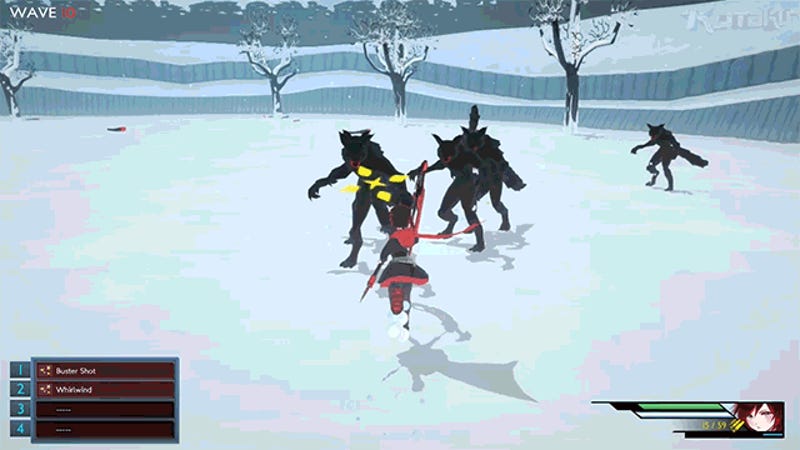 This week marks the start of the second season of RWBY, the fairytale and anime-inspired web series by the crew over at Rooster Teeth. But as a single new episode left me wanting more, I decided to try out the fan game RWBY: Grim Eclipse.
It's no secret how much I enjoyed Kill la Kill; but now that it's been off the air for a few months, I feel like there is a hole in my heart. Seeking to fill that void, I took to the net and have returned with two fan games.
Pokémon Evoas is a fan-made game that aims to change and mix up a few things concerning classic Pokémon gameplay. It is a mostly one-man project by th3sharkk and a a few other contributors, who have just released a 30-minute preview of their project that is playable over here.