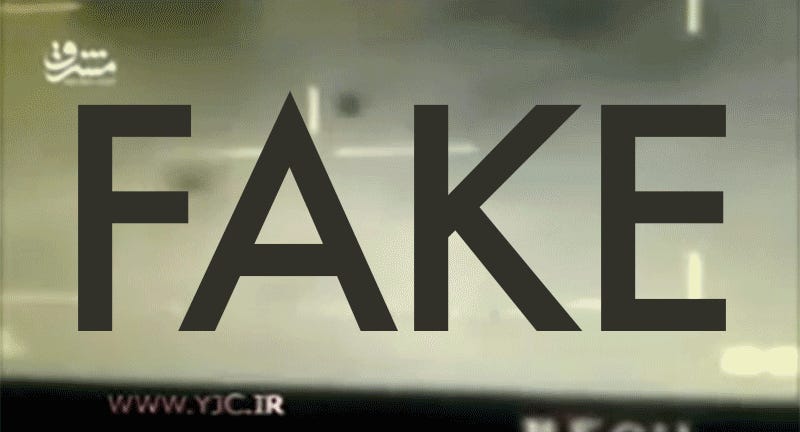 Iranian state TV recently aired some amazing video of a sniper killing six ISIS fighters in under two minutes. He's an impressive marksman. It's just too bad that the video is fake. This "Hezbollah sniper" is actually just playing the video game Medal of Honor.
The internet can be a tough place to distinguish fact from fiction. Who has time to fact-check all those beautiful, weird, and sometimes horrifying pictures? Well, we do.
Later today, Sony is expected to reveal the PlayStation 3's successor. Kotaku has already dished exclusive details about the console and its controller. The idea of the PS4 (or whatever Sony ends up calling it) is becoming concrete. Soon, the console will become tangible.