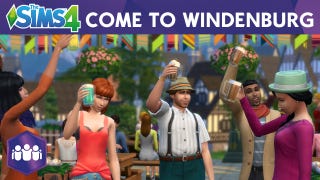 Heads up: that cool-sounding Sims 4 expansion that was supposed to come out last month finally released today. "Get Together" adds a new European-style setting to the game as well as nifty new features like a "clubs" system for you and your Sims' friends. It costs $39.99.
Dying Light just put out a new trailer for its upcoming expansion The Following with a neat explanation for its leaving the city: "Kyle Crane travel to a hazardous outback ruled by mysterious and fanatical cultists whose beliefs have unnerving connections with the zombie outbreak." Also: customizable dune buggies!
After going to work with the first expansion pack, The Sims 4 is adding a European-themed world this fall with Get Together. While the intercontinental additions seem nice, the coolest part of the new expansion is a fleshed out friendship system.
Brother battles brother in Star Wars: The Old Republic—Knights of the Fallen Empire, a free expansion pack coming later this year that promises a return to BioWare-style storytelling. Expect epic adventures, a new companion character and a website that says all of this and has since it accidentally leaked over the…
The Sims 4's first expansion pack comes out this week. In addition to all the cool new career-focused additions Get To Work brings to the game, it also adds aliens into the mix. Here's what you need to do to find them.
A neat new trailer for The Sims 4's job-driven expansion pack shows what it'll be like to play as a doctor. So that's how Sim babies are made!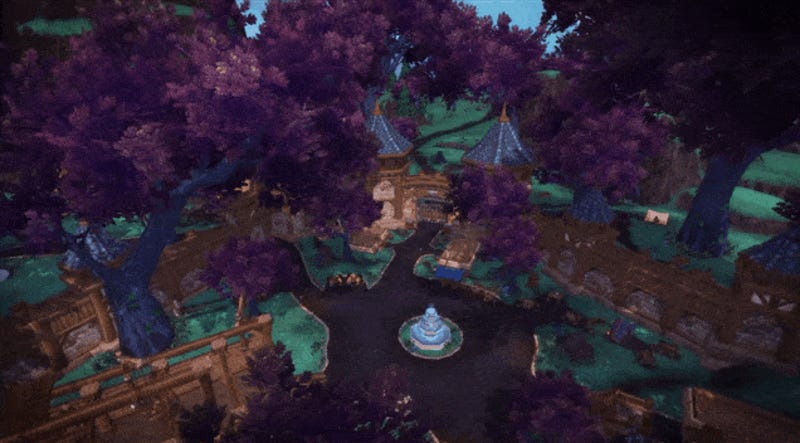 From lowly newbie Shaman to decorated General of the Alliance with his own castle stronghold in a little over a month. I could definitely get used to this.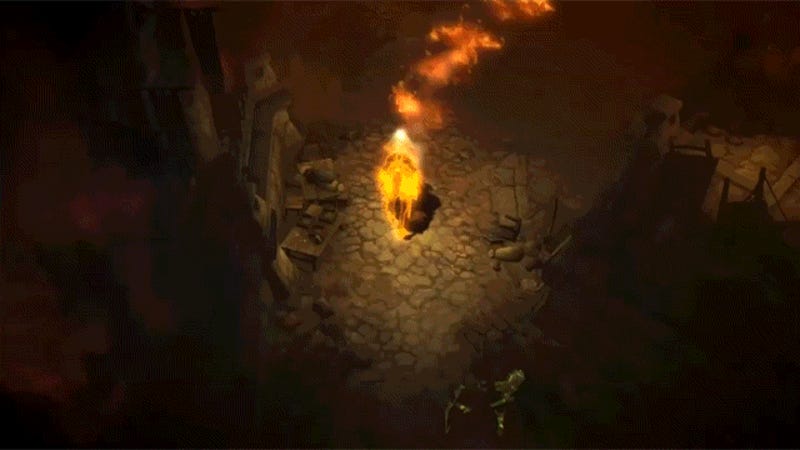 Here's the Crusader's "Steed charge" skill, from Diablo III: Reaper of Souls. That's gotta be one of the most badass-looking skills so far in the game, next to Whirlwind and the Wizards' Disintegrate. Makes me wanna roll a Crusader first when the expansion is out and level that up before my existing characters.
Command and Conquer: Red Alert for the iPhone is now available in the iTunes App Store, with an optional skirmish map pack and more paid DLC on the horizon.