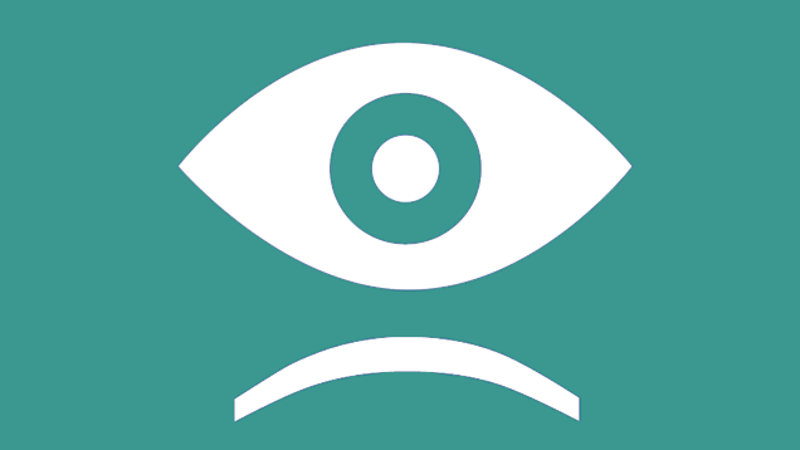 I strap on an Oculus Rift virtual reality headset to try out Lucky's Tale, the candy colored platformer that had Kirk in love at first hop. It's nice, pleasant, and I do enjoying leaning and looking around the environment. But before long I realize something: I'm kinda bored.
Space games never really went away. But they've been on something of a comeback trail all the same. What happened to give all us neglected X-Wing fans reason to have faith once again? I'm willing to bet it has something to do with a little thing called the Oculus Rift.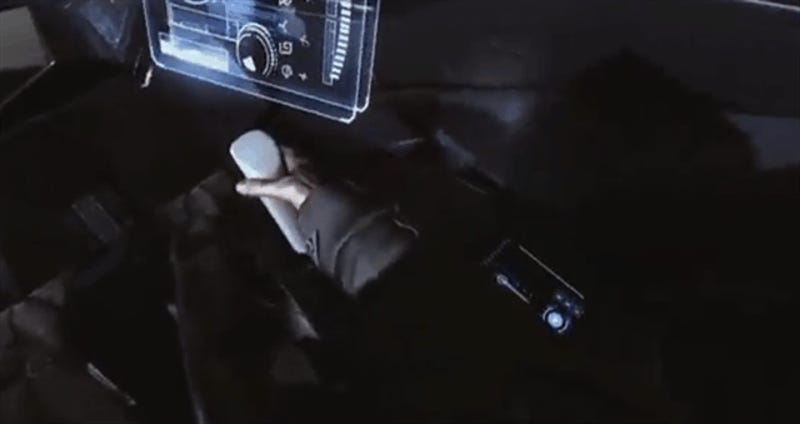 It was once just a demo. Then a full-blown game. Now EVE Valkyrie is the first title to be co-published by Oculus Rift themselves, making it an exclusive, and I couldn't be happier.