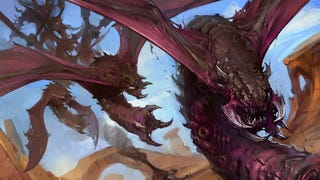 StarCraft II's expansion pack, Heart of the Swarm, is already out in some parts of the world, and it's launching tomorrow in North America. To celebrate, let's take the opportunity to examine more than 20 years' worth of real-time strategy history in today's Show Us gallery, and see how much the genre has evolved…
Is anyone doin' a new Dune? Commenter Nameloi thinks it's about time we revisited the sands of Arrakis once more as the video game players of Dune in today's Speak Up on Kotaku.
The lord high executioners of Frank Herbert's estate have demanded that all Second Life areas (inhabited by all of 130 people) remove all references to Dune IP. Drat. There goes my 36-inch sandworm cock.