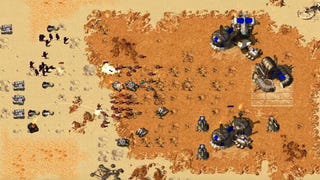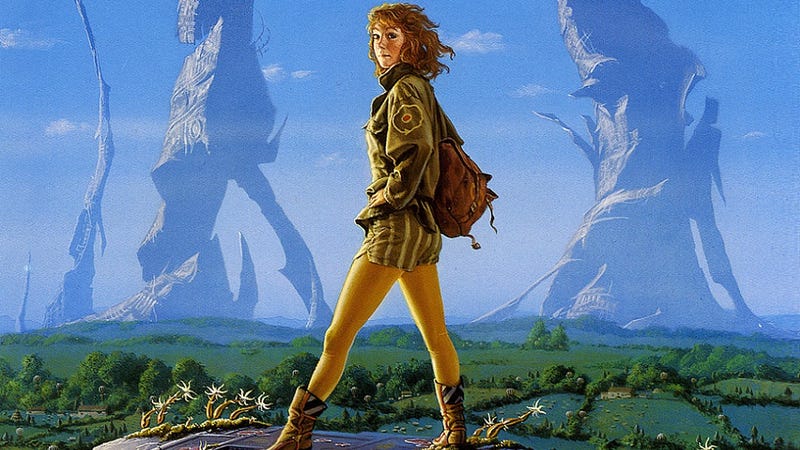 Science fiction and fantasy offer a rich legacy of great books—but that abundant pile of reading material can also be daunting. So sometimes, it's easier to fake it. We asked some of our favorite writers, and they told us the 10 books that everyone pretends to have read. And why you should actually read them.

Science fiction and fantasy novels become famous for all sorts of reasons. Maybe they catch the zeitgeist, or maybe they have one idea that everybody falls in love with. But sometimes, we all fixate on something that's not the actual point of the book. Here are 10 great novels that aren't about what everybody thinks.
We all memorize random bits of information about our favorite science fiction stories, just from long exposure to them. But we're aware, on some level, that it's all useless information. Except that some trivia is anything but trivial. Here are 10 pieces of science fiction trivia that could be really helpful in real…
StarCraft II's expansion pack, Heart of the Swarm, is already out in some parts of the world, and it's launching tomorrow in North America. To celebrate, let's take the opportunity to examine more than 20 years' worth of real-time strategy history in today's Show Us gallery, and see how much the genre has evolved…
Is anyone doin' a new Dune? Commenter Nameloi thinks it's about time we revisited the sands of Arrakis once more as the video game players of Dune in today's Speak Up on Kotaku.
The lord high executioners of Frank Herbert's estate have demanded that all Second Life areas (inhabited by all of 130 people) remove all references to Dune IP. Drat. There goes my 36-inch sandworm cock.