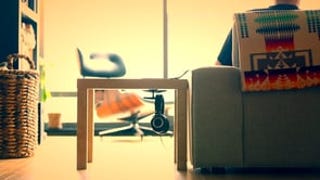 There are countless beautiful options for showcasing and storing your headphones when they're not in use. Some of them even provide added functionality.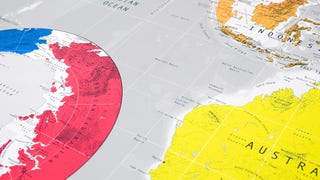 The Future Mapping Company maps everything from cities to skies, with high-quality printing methods, bold stylistic choices, and fidelity to reality. The maps are available as paper or plastic prints, can be made magnetic, and can even be manufactured as wallpaper(!). Framing options are also available.
Grovemade builds some of the most beautiful things you can put in your work space, fusing elements like leather and wood to raise your desk game to the next level- literally and figuratively.