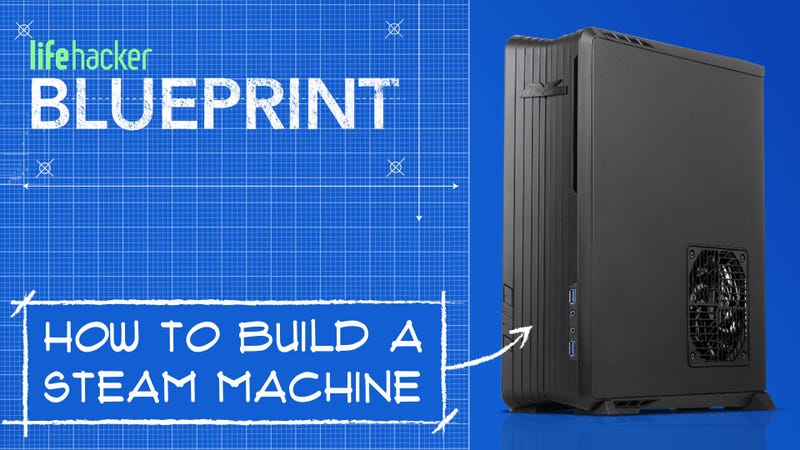 It's been a long time coming, but the first Steam Machines are finally here: compact computers that give you the quality of PC gaming with the living room convenience of consoles. Too bad most of them cost an arm and a leg. Here's how to build your own for less.

If you're looking to overclock, build a silent PC, or just get your rig operating at peak performance, you may want more than stock cooling for your processor. There are tons of aftermarket CPU coolers out there though, and it can be tough to choose a good one. We asked you, and here are five of the best options,…
Dear Lifehacker,
I'm building my first computer using your guide, and I've been asking around on forums for help on picking the parts. I was using an AMD processor, but everyone keeps telling me Intel is better. Should I listen, or are they just fanboys? Does brand matter?