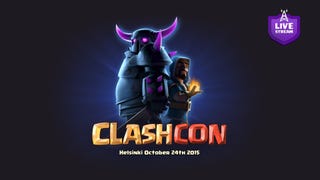 The most hardcore fans of Supercell's free-to-play mobile sensation Clash of Clans have gathered in Helsinki, Finland for the first-ever ClashCon. Check out the schedule at the event's page, and watch it live here.
A baseball season is long enough that any successful team will invariably slump, break out of it, and with hindsight be able to point to the year's largely symbolic turning point. For the Royals' narrative, that turning point was the clubhouse valiantly overcoming its crippling addiction to mobile gaming.
"I hate my job," George Yao told The New York Times. After moving across the country to a tiny apartment, to a city where he had no friends, he found an outlet in Clash of Clans. Then Yao found himself standing in the shower with five iPads—individually bagged—struggling to preserve his No. 1 ranking in the game.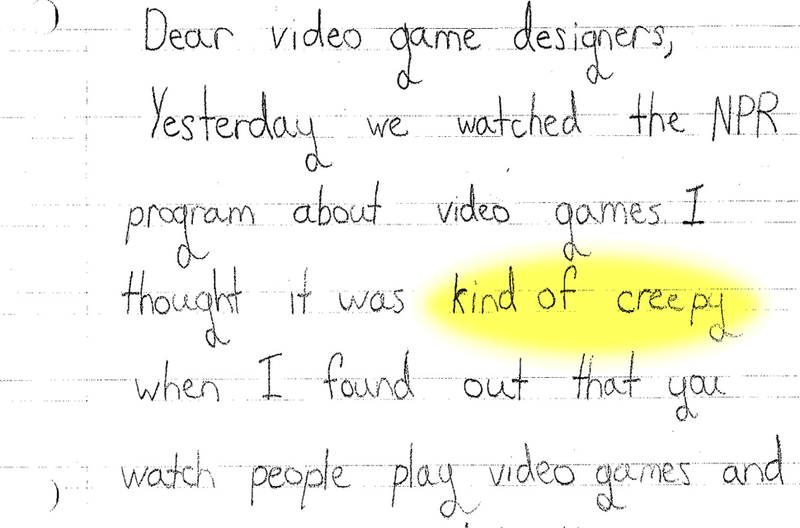 By now, most adults are used to the idea that the software and services they use—including video games—record what they do to send feedback to the companies that make them. But when some third-graders found out that games they love have some kind of data-mining, it was a heartbreaking combination of funny and sad.