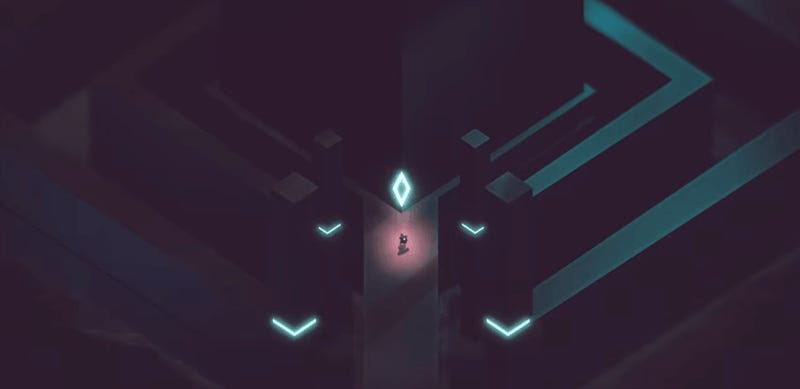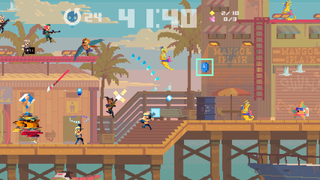 Just in case you forgot how cool Super TIME Force looks, here are some screens. Some of them have dinosaurs in them.
How's it possible that the teaser clip for Below manages to be cute and foreboding at the same time? The upcoming game from the makers of Sword + Sworcery got announced at last year's E3 during the Xbox press event. But there's something of a surprise at the end of the clip that will be of interest to non-Xbox…
This is the latest trailer for Capy's Super TIME Force, and while their last one was awesome, this might be even better. Forget expensive cinematics or insomnia-curing developer diaries; this is how you sell a video game.
Dodging shadowy tentacle monsters left and right is probably really, really hard when you're busy staring wide-eyed at the absolutely sublime world around you. Wow. Capy's Below, a game in which you Explore, Survive, and Discover, is set to come out for the Xbox One.
Here's the trailer for Below, the upcoming Xbox One game by Capybara Games, creators of Superbrothers: Sword & Sworcery EP and Super Time Force. As per usual with Capy, it looks charming and artsy as all get out.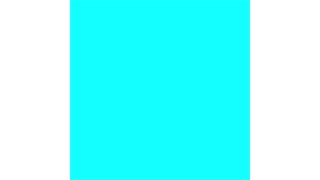 Well, it's been a fun year everyone. Have a safe and Merry Christmas, and I'll see you later in the week when I get over my hangovers. And also how awesome this holiday gif by Vic Nguyen is.
It has everything. Gameplay footage from one of the slickest looking games in the pipeline (and it's from the guys behind Sword & Sworcery). A Saturday morning cartoon intro. And dubstep. Plenty of dubstep. Because it wouldn't be a video game trailer without it!