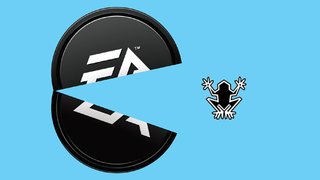 Over the past two decades, Electronic Arts has developed a reputation for buying and "killing" independent video game studios. »3/20/14 2:00pm3/20/14 2:00pm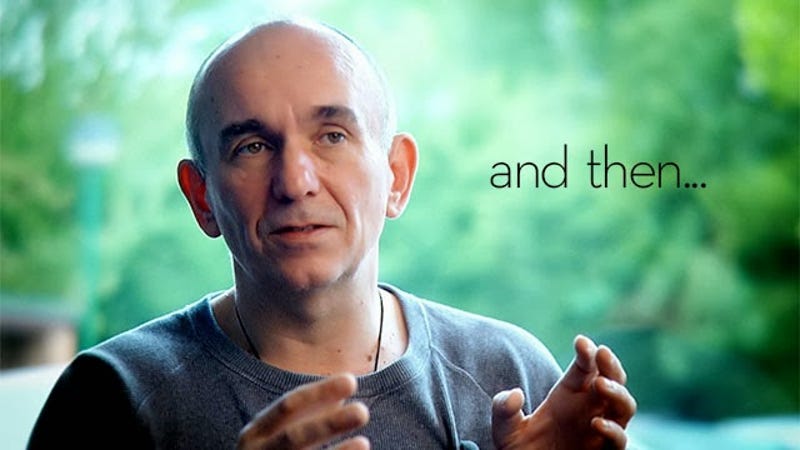 Peter Molyneux is crying. I'm not sure how to react to this. Legendary game designers don't often get emotional with the press. But here's Molyneux, who has made so many games and done so many interviews over the past two decades, openly weeping into my voice recorder. »3/11/14 11:00am3/11/14 11:00am
It's raining expansion packs.
Don't get me wrong. I quite enjoyed the Syndicate shooter from last year. But it wasn't really Syndicate, was it? »5/21/13 12:00am5/21/13 12:00am
When people get all misty-eyed about the amazing, original
Syndicate »
from 1993, they often overlook something. The game's ending. Or, to be more accurate, its complete lack of one.
The single best piece of video game news today is that the original Syndicate is this Thursday going on sale over on Good Old Games for $6. You'll get more fun out of that game than you will most games costing 10x as much. »1/17/12 10:00pm1/17/12 10:00pm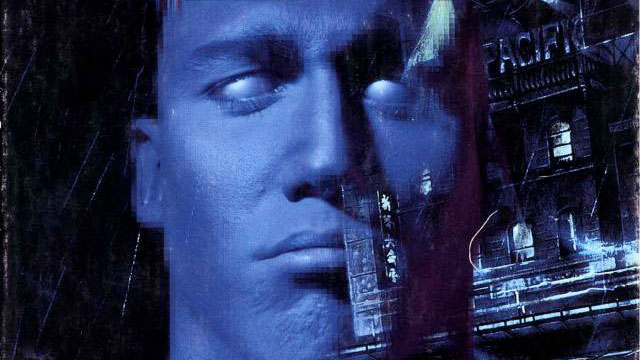 Starbreeze Studios, maker of The Chronicles of Riddick: Escape from Butcher Bay and The Darkness, have been working on the secretive "Project Redlime" for years, a game frequently rumored to revive Bullfrog Productions Syndicate. After years of speculation, we may finally see that game next week. »8/10/11 11:00pm8/10/11 11:00pm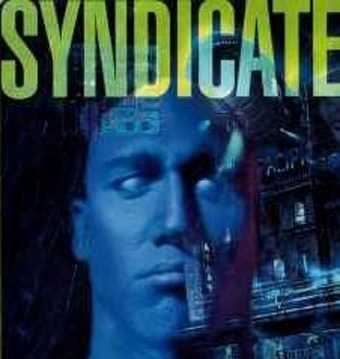 EA files three new trademark registrations for Syndicate, further teasing us with visions of a downloadable online sequel to Bullfrog's classic real-time tactics game. »8/04/10 11:40am8/04/10 11:40am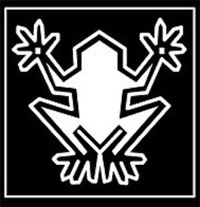 Some of you may be too young to remember this, but back in the mid-90's, Bullfrog were kings. Theme Park, Magic Carpet, Syndicate...everything Peter Molyneux's former studio released turned to gold. »8/11/09 4:30am8/11/09 4:30am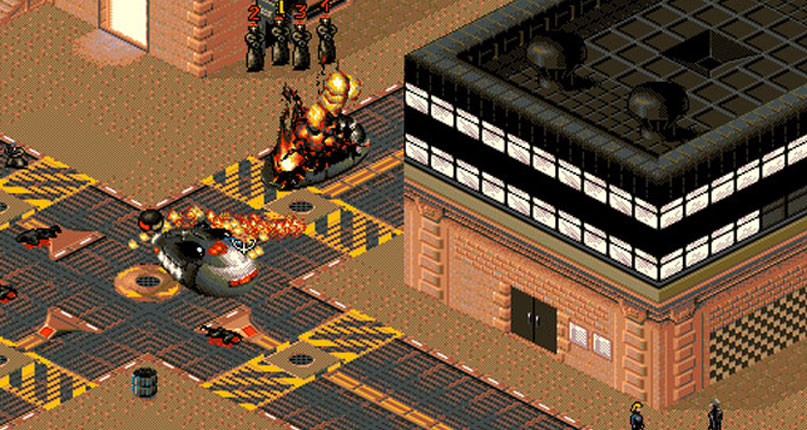 Way back in October 2008, we first heard talk that Starbreeze were working on a remake of Bullfrog's classic Syndicate. Was nice talk, but talk nonetheless. Today, that talk has resurfaced. »3/31/09 9:00pm3/31/09 9:00pm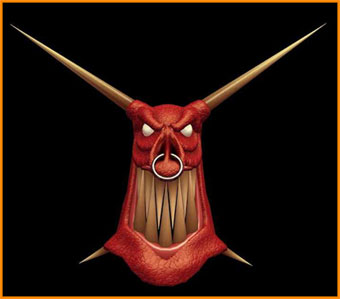 The good news? EA today announced Dungeon Keeper Online, an MMO-based continuation of Bullfrog's classic strategy games. Bad news? It's not for you. »12/01/08 8:20am12/01/08 8:20am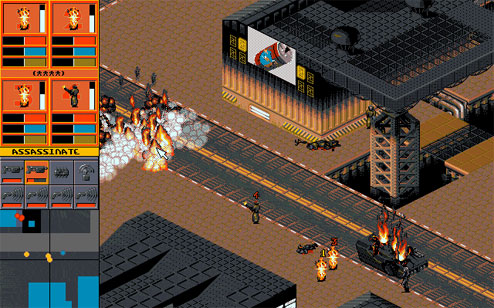 Cast your minds back to February, and you'll remember some excitement surrounding the revelation Starbreeze had been
tapped by EA to work on one of the company's "classic" franchises »
. Some comments by EA boss John Riccitiello , but CVG now say that - according to a "secret agent" - it's not. It is instead Syndicate,…