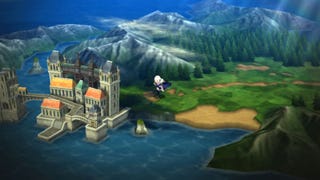 Bravely Second: End Layer—the sequel to the superb 3DS JRPG Bravely Default—is coming to Europe on February 26th, 2016.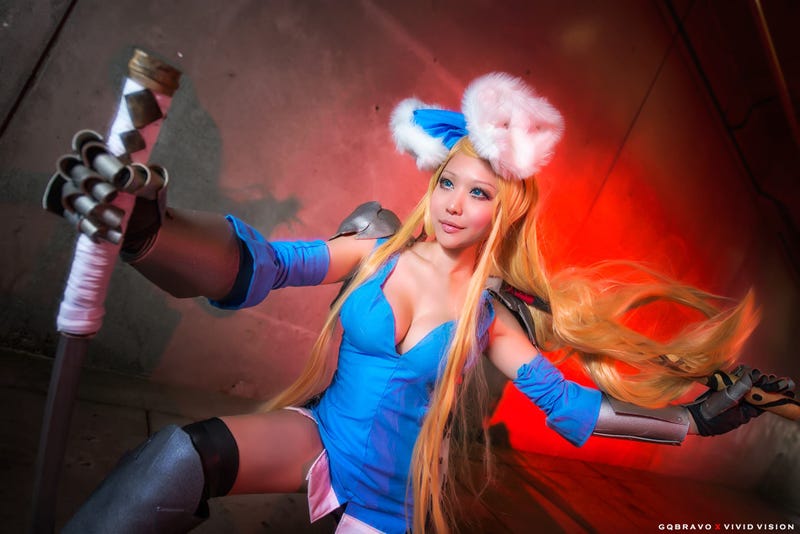 Bravely Second, the sequel to Bravely Default: Flying Fairy, finally has an official subtitle. The game will be called Bravely Second: End Layer.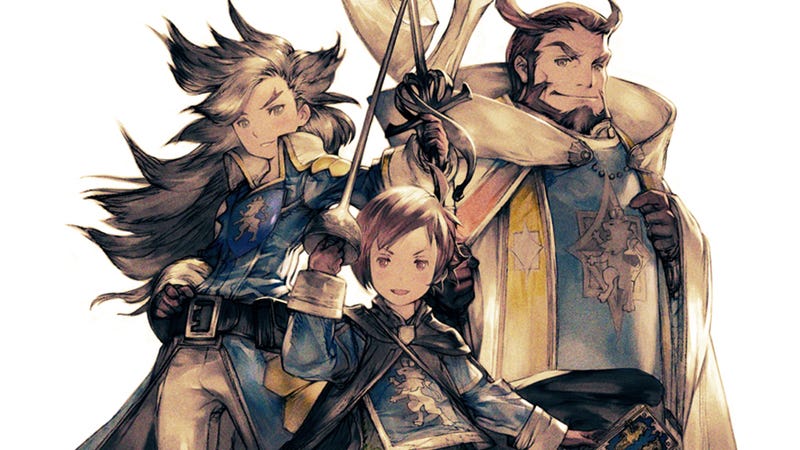 Bravely Default is a darling of a JRPG that hearkens back to the Final Fantasy games of yore—and one of the best games the 3DS has to offer. From playing the game's demo, Bravely Second seems like simply more of the classic JRPG gameplay you know and love.