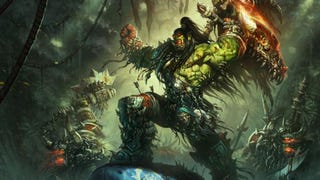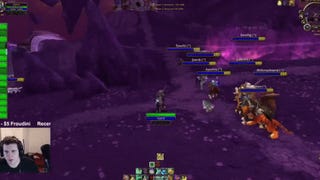 If you've played World of Warcraft for any long span of time, you've likely encountered a bot, a player character controlled by a third-party program. Maybe it was mindlessly thwacking the loot out of some small woodland creature, or maybe it was just staring at a wall. Whatever happened, it probably wasn't this bad.
Mindless bots, I believe it's fair to say, are a scourge in team-based competitive games like League of Legends. Fraud is also, um, not cool. By revamping LoL's refer-a-friend program, Riot is hoping to squash both with one giant fly swatter.
Right now, more than fifty thousand people on a Twitch channel are trying to control a trainer in Pokémon Red. Collectively, they've acquired seven gym badges, which means that the end of the game is near. Great! Except not everyone watching is interested in helping making progress in the game.
If you are a company who rakes in millions making social games for Facebook, I have good news for you. Researchers at N.C. State University have developed the means of more accurately detecting bot accounts without alerting their owners, so the game's developers can shut them down and kick those freeloading sons of…