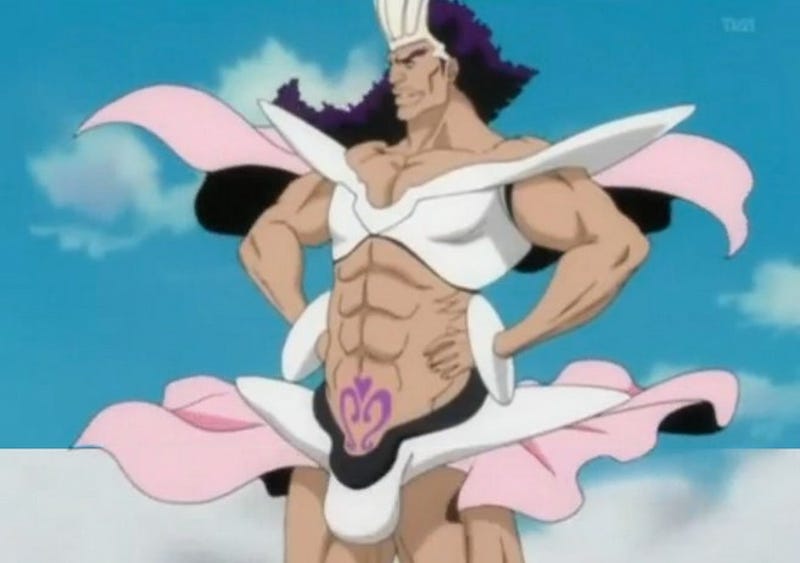 Giant eyes? Spiky hair? Dudes who fight each other while soaring through the air? Anime is used to ignoring reality, but most especially in its fashion sense. Countless characters have outfits you couldn't make in real life without cheating, anti-gravity, or a wish-granting genie. Here are a mere dozen of them.
Popular Japanese manga Bleach is going on a five-week hiatus so its creator Tite Kubo can recharge. He'll need his full energy, because once the manga resumes in September, it will begin its "final act", with Kubo giving, what sounds like, the last story arch his all.
The anime industry, while not as strong as it was back in 2004-2006, is still booming. During any given week, there will be between 30 to 50 series airing (not counting reruns) on TV, generally during the late hours of night. Most series run for about 11-13 episodes (A few will go between 24-26 episodes). This means…
Elffi is the pride of Finnish cosplay. The 23 year-old, who is currently studying business management, represented his country at the World Cosplay Summit in Japan—which is like the Olympics of cosplay.