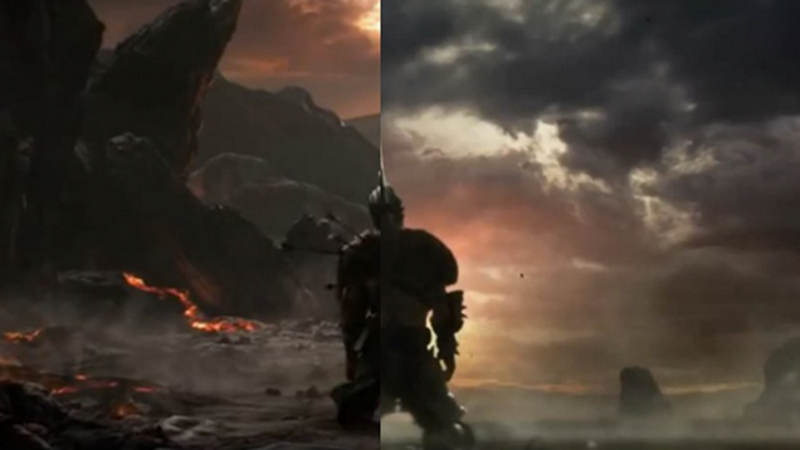 In South Korea, Dark Souls has a following and fans. You'd think the makers of popular mobile game Blade would know they couldn't get away with ripping it off. You'd think!
Razer is holding a sweepstakes to give away a limited edition Star Wars edition of their $2500 Blade laptop. I was going to wait until after sign-ups were closed to tell you folks, but figure if I win I'd just have to give it away all over again anyway, so have at it.
The first Razer Blade was not a high performance gaming laptop, nor was it meant to be. It was designed with a balance of portability and power in mind, and the allure of a 17 inch gaming laptop that weighs less than seven pounds was enough for the unit to sell out at every turn, paving the way for a second edition.
Originally slated for release before Christmas, Razer's ambitious Blade gaming laptop has run into supply issues pushing shipping back to mid to late January. Don't cry, they're throwing in a free gaming mouse. You can't cry when there's a free mouse involved.
With only a few short weeks before Christmas, Razer prepares to take preorders on their dedicated gaming laptop, the Razer Blade. Razer CEO Min-Liang Tan explains what's changed since the "world's first true gaming laptop" was revealed in August, and talks about the Army origins of the laptop's sleek and sexy design.
We were blown away, BLOWN AWAY, by Razer's surprise laptop announcement this morning.
"I live in the shadows. Shadows are dark places." I've only seen one minute of footage from Wesley Snipes' Julius Styles: The International, and already I've learned an important lesson about darkness. Thanks, Blade.