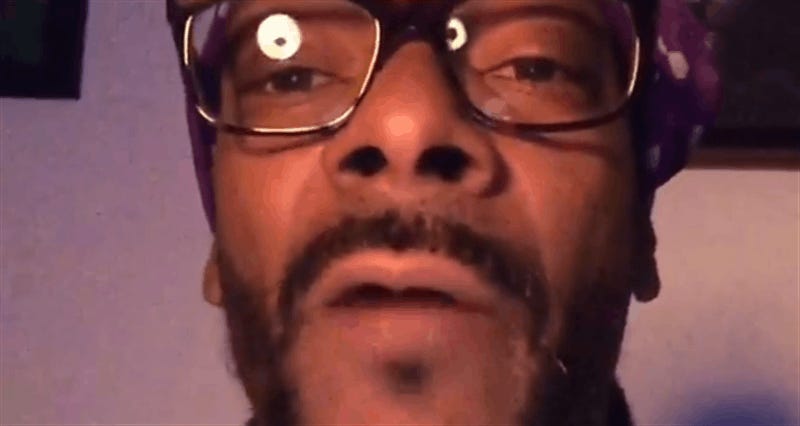 And now, a message from disgruntled Xbox owner Snoop Dogg.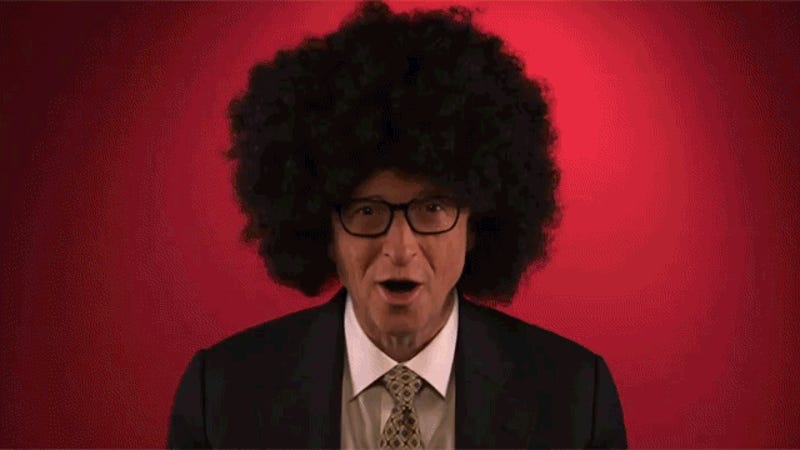 It's seems like Bill Gates is still in shape and his sense of humor is the same as 20 years ago. He was Jimmy Fallon's guest last night, promoting his website, GatesLetter.com with the help of this little clip.
In his LinkedIn profile, a Seattle engineer who joined Activision as vice president of research and development this month states that he is "looking for graphics and systems software developers in the Greater Seattle area," seemingly suggesting that the publisher is establishing an office in Washington. (Presumably…
One-time Gizmodo guest-blogger Bill Gates was on NBC's Meet The Press on Sunday to discuss the good works of his and his wife's foundation. His one comment about the future of computers sounded Natal-y.
Japan loves many things. For example, Louis Vuitton. Japan loves Louis Vuitton. iPods, Japan loves iPods. Japan does not love the Xbox 360. What does Bill Gates think about that? While visiting Japan, Microsoft founder Bill Gates did offer this:

You know something else that's surprising? The weekly Japanese sales…
The most surprising part of today's conversation with Bill Gates was when he not only fessed up to the Xbox being a glorified computer, something Microsoft has been denying since 1.0 launched, but said that Microsoft wouldn't have gotten into gaming if it was only ever going to be about the gaming.