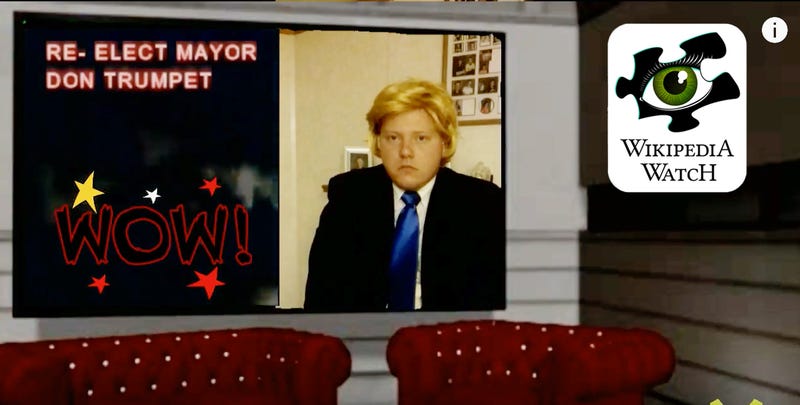 When the faceless editors of Wikipedia decide an article is not fit for public consumption, it's gone, only accessible to the site's top editors—at least, it was. But now we're keeping track of all the articles Wikipedia doesn't see fit to print, to present you with very best of the site's weirdest and worst. (Plus:…
Daredevil returned this weekend for its second season on Netflix, and it has become one of the more interesting parts of the Marvel Cinematic Universe. While we're marveling at how good the show is, I wanted to take a look back at the 2003 film, and see if it was as bad as I remembered. The answer? Yes, it's pretty…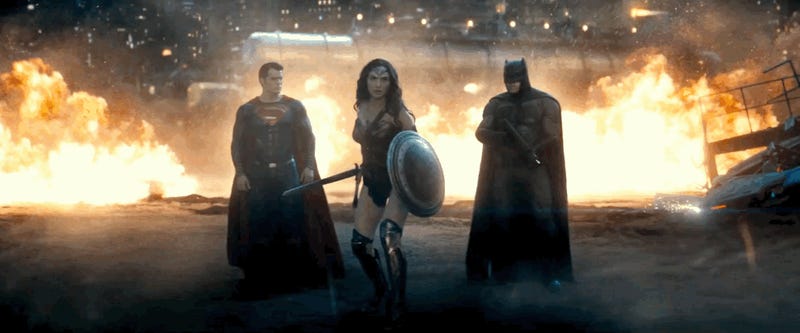 So that happened. After years of intense secrecy around Batman v Superman: Dawn of Justice, the latest trailer went from 0 to 100 in terms of spoilers. Not only did the trailer show the reveal of Wonder Woman, but it even introduced the film's big bad guy: Doomsday. Here's what we learned.
The recent Suicide Squad footage gave us a glimpse of Batman's cameo in the film—but there's even more to it than we realized. A new interview with Batman v Superman director Zack Snyder and his collaborators has revealed a lot more about how these films will connect up.
Ben Affleck is in negotiations to star in thriller Line of Sight, which will be produced by legendary action flick producer Joel Silver. Okay, so far, so good. The movie follows an elite group of commandos transporting cargo and dealing with a global threat. That's kind of vanilla, but maybe they'll make it work.