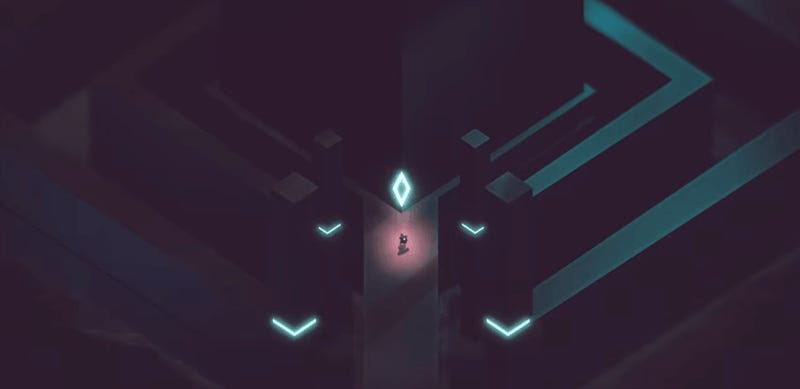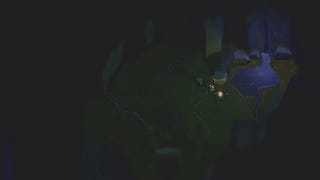 In case you've forgotten all about it since its debut at least year's E3, Below is an upcoming roguelike from some of the guys (Capy, not Superbrothers) who made Sword & Sworcery. This is the game's PAX trailer.
How's it possible that the teaser clip for Below manages to be cute and foreboding at the same time? The upcoming game from the makers of Sword + Sworcery got announced at last year's E3 during the Xbox press event. But there's something of a surprise at the end of the clip that will be of interest to non-Xbox…
Microsoft considered delaying some Xbox One launch games and even holding Halo 4 for their new console before committing to last week's unusually diverse and rich day-one Xbox One line-up, the company's head of game development told Kotaku. And now Microsoft is planning to give early adopters a lot more to…
Below, the lovely indie game announced for Xbox One at Microsoft's E3 press conference this year, is actually just a timed exclusive—it'll hit other platforms eventually.
Dodging shadowy tentacle monsters left and right is probably really, really hard when you're busy staring wide-eyed at the absolutely sublime world around you. Wow. Capy's Below, a game in which you Explore, Survive, and Discover, is set to come out for the Xbox One.
Here's the trailer for Below, the upcoming Xbox One game by Capybara Games, creators of Superbrothers: Sword & Sworcery EP and Super Time Force. As per usual with Capy, it looks charming and artsy as all get out.