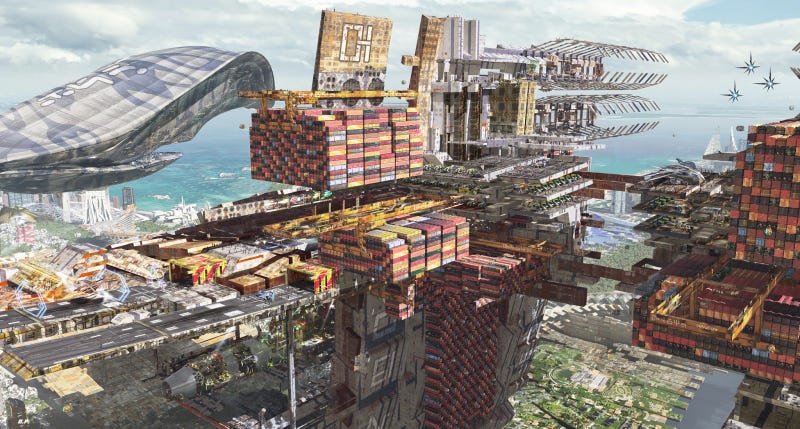 Olivier Pron was the lede matte painter for Guardians of the Galaxy. His concepts for the movie sets—and other movies and personal projects—are extremely cool. I love the Chris Foss-iness of Xandar, the home planet of the Nova Corps. The rest of his work is equally great. I wish I could roam his worlds with an Oculus…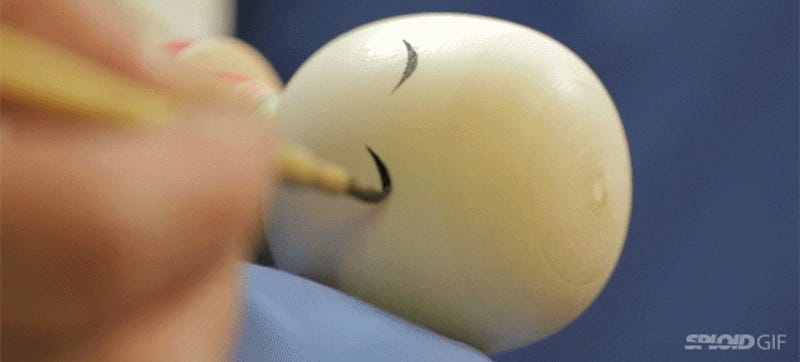 I'm not exaggerating the tiniest bit when I say I want to fly to Japan right now and park myself right in front of this man's hand made wooden doll shop in Japan and just watch him work. Imagine the earnest smell of the woodworking, the sound of the lathe spinning and the beauty of his concentration in making art.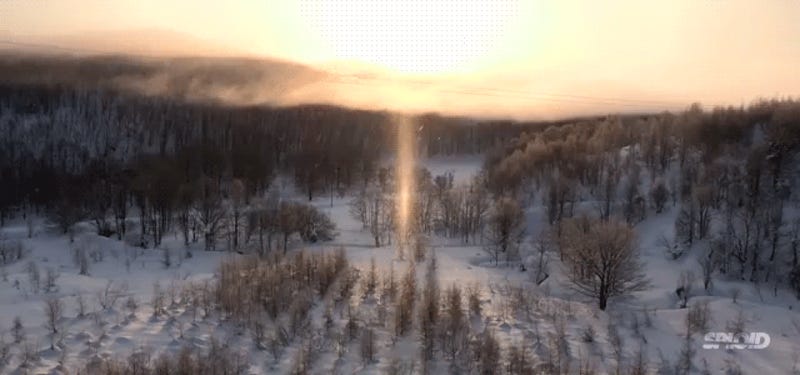 A mesmerizing scene featuring a beautiful sun light pillar against a peaceful snow landscape in Hokkaido, Japan—recorded on video by Shinji Kawamura. It feels magical, like a portal opening to a dream world in a Miyazaki movie.