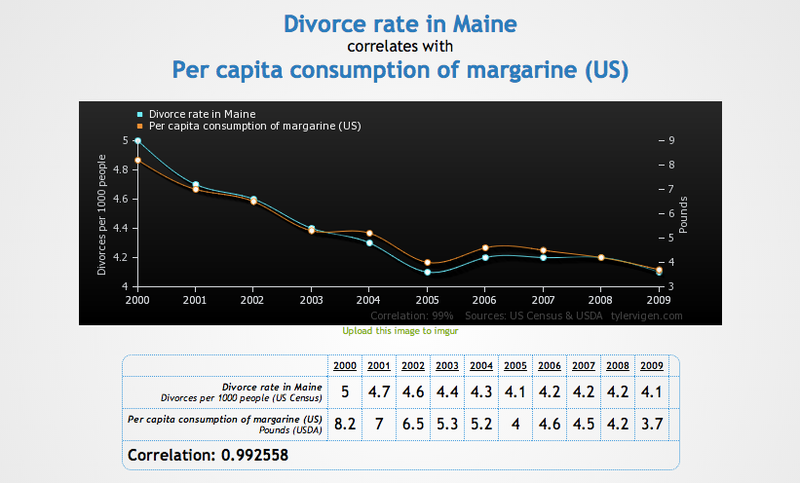 Here for spreading far and wide is (another) graphical reminder of the important distinction between correlation and causation.
This NPR segment discusses how jobs in high-tech industries—including video games—can be a good fit for people on the autism spectrum.
For decades the traditional therapy for adults and children afflicted with autism and cerebral palsy have remained the same: repetitive activities aimed at hammering home the social and physical skills these disorders make difficult for those afflicted. That's all changing, thanks to multi-touch tablet technology.