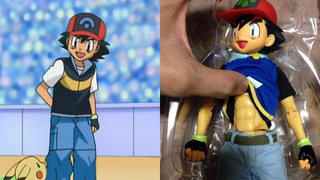 Seems like running around the Kanto Region paid off or Ash simply knows the secret of the perfect six-pack. »6/27/14 6:30am6/27/14 6:30am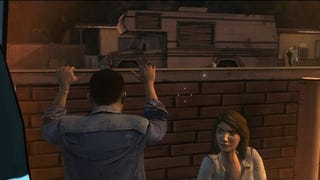 The long-rumored follow-up to the star-studded Poker Night at the Inventory is no longer rumored, as Telltale Games picks the worst possible day to officially unveil Poker Night 2. It's the sort of timing one would expect with GLaDOS dealing the cards.
»4/01/13 3:45pm4/01/13 3:45pm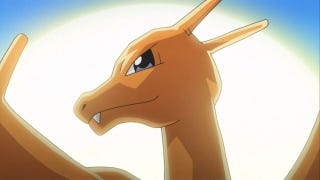 Ash's Charizard is back. That's right, because tonight on Pokémon: Best Wishes!, Pocket Monster trainer Ash once again got his Charizard. »3/07/13 8:00am3/07/13 8:00am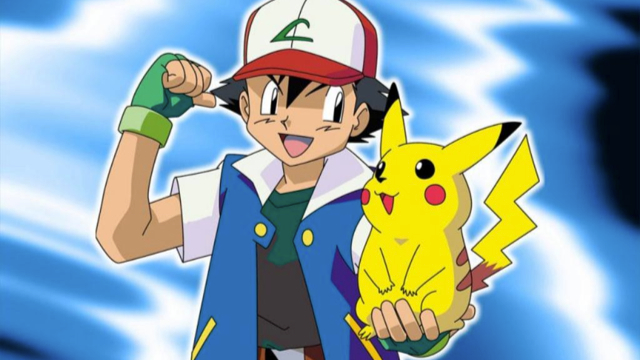 This is Pikachu, and his trainer, Ash (or "Satoshi" as he's called in Japan). This is how they've looked in the
Pokémon »
anime. Nothing really strange here at all. Ash and Pikachu, hanging out. Got it.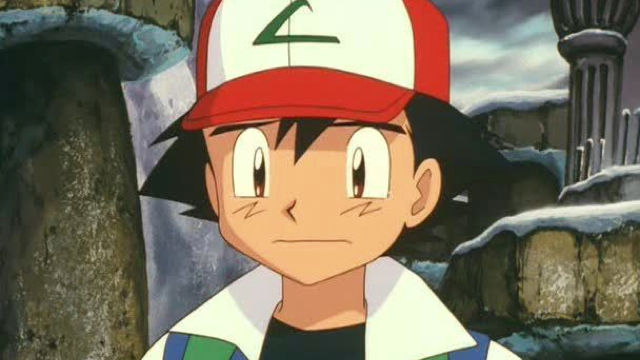 If you've ever seen the
Pocket Monsters »
anime series, you'll wonder where the heck Ash's father is. His mom, Delia Ketchum, pops up in the series. But dear old Dad? He's nowhere to be seen.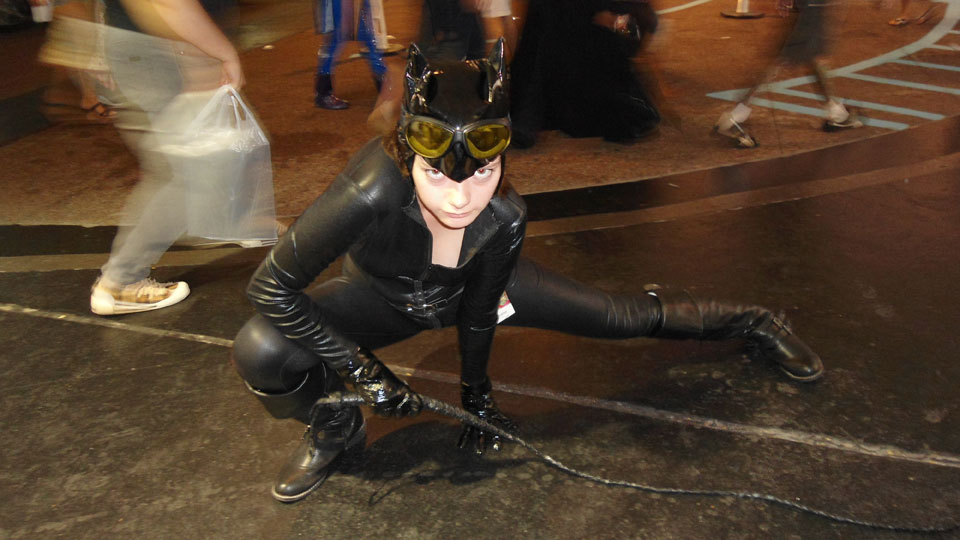 After three hours of baby-interrupted sleep, I trudged across town to Dragon Con 2011 again today, where I occupied a great many benches and attempted to stay awake. I was mostly successful. »9/03/11 11:00pm9/03/11 11:00pm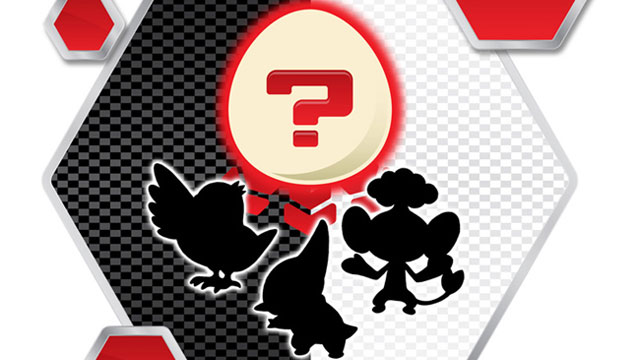 In the Pokémon Black and White cartoon, Ash will soon find himself the proud owner of a mysterious Pokémon egg. From April 27 through May 31, fans can snag their own Secret Egg from Toys "R" Us and play along. »4/14/11 12:20pm4/14/11 12:20pm