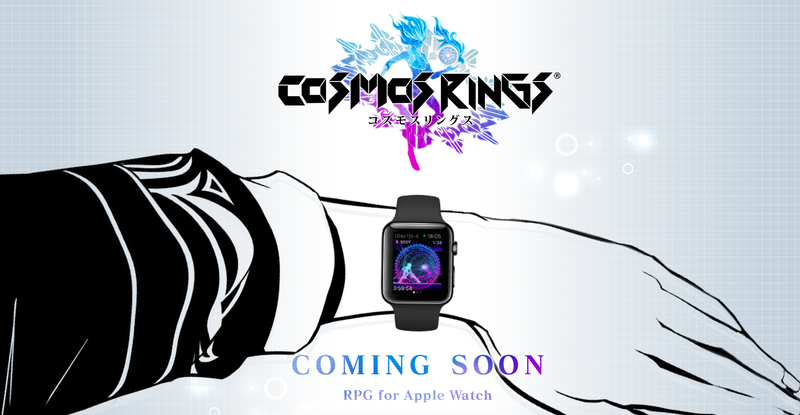 Lifeline is supposed to be the best game for the Apple Watch. Like you, I suspect, I don't own an Apple Watch. I do own an iPhone, though, and Lifeline is a pretty nifty iOS game. So why is Lifeline 2, which was released last week, such a disappointment?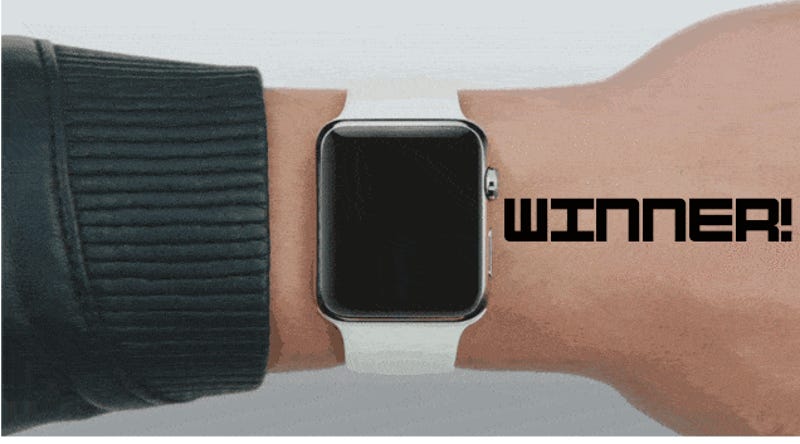 Last week we asked our image manipulating community to show us what sorts of games they'd like to see on the minty-fresh Apple Watch. As it turns out, most of them are insane. Oops.
The Apple Watch officially arrives this Friday, and micro-games are on the way. What sort of gaming experiences can we expect to see on our wrists in the coming months? Our photo-manipulating readers are glad you asked.