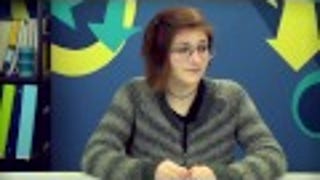 To be fair to the teens in The Fine Bros. latest video, the internet was pretty stupid in the '90s — slow, stunted and subject to one of the worst instructional videos ever made.
AOL's destination for competitive casual gaming features more than 5,000 games to play. Today a sleek new multi-platform redesign for Games.com makes it much easier for players to find and play them.
In a recent interview with AOL, Nintendo of America president Reggie Fils-Aime said that digital transactions on the 3DS will be meaningful, and third party game companies can create anything in their imagination.