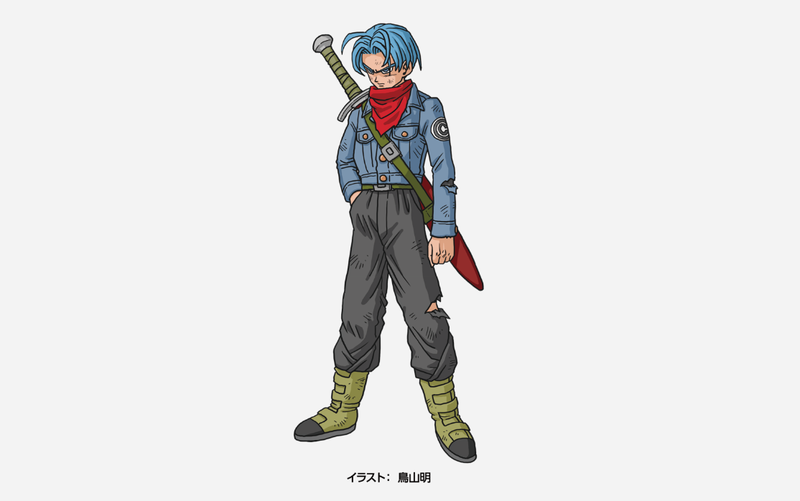 That's not all, the anime's upcoming arc will center around the character's future incarnation, blue hair and all.

That blue-haired Goku is the real deal, it seems. This is the character as a Super Saiyan God Super Saiyan. Or SSGSS. Heh. But there's a good reason explanation for what's going on here.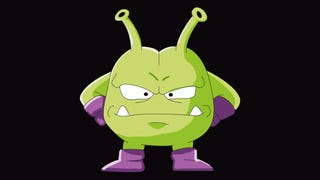 In the anime Dr. Slump, there is an alien race called Nikochan. They have butts on their heads. Not the kind of thing you want to see in real life.
As Kotaku previously reported, the movie is called Dragon Ball Z: The Resurrection of F. And that title was inspired by the best heavy metal song ever written about Frieza. No, really.
In Japan, Square Enix just announced Dragon Quest Monsters 2, a numeric sequel in its popular Dragon Quest Monsters spinoff series. As some commenters have pointed out, this is a remake of the original DQM2. The game's "general director" is Yuji Horii, and it will feature monster designs by Akira Toriyama. It's also…
Akira Toriyama is famous as being the creator of Dragonball, though he's also worked on video games, most notably doing character design for the Dragon Quest series of RPGs (as well as Xbox 360 RPG Blue Dragon).

This antique image, from what looks like an old Japanese magazine, has the legend giving his take on…