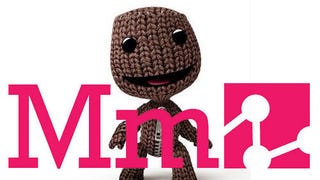 Sony liked LittleBigPlanet so much they bought the company, as Media Molecule becomes a wholly-owned subsidiary of Sony Computer Entertainment. »3/02/10 12:00pm3/02/10 12:00pm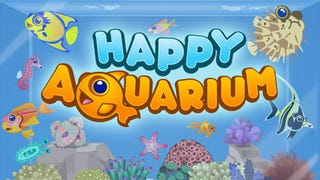 Microsoft could be the next company to drop big cash on a Facebook game maker. Bloomberg reported last week that the Xbox 360 maker is one of the companies in talks to buy CrowdStar, supposedly valued at $200 million. »2/15/10 8:00pm2/15/10 8:00pm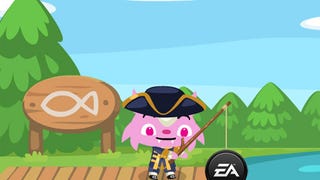 And you thought you spent a lot of money on Pet Society. EA just spent $300 million on leading social network game creator Playfish, the team behind Pet Society, Restaurant City, and Country Story. »11/09/09 10:20am11/09/09 10:20am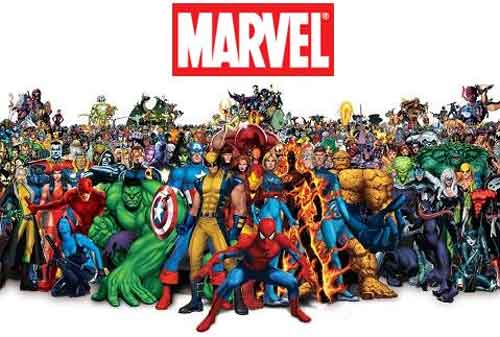 The worldwide leader in family entertainment is about to get a great deal more entertaining, as the Walt Disney Company agrees to acquire iconic comic book company Marvel Entertainment for $4 billion. »8/31/09 10:00am8/31/09 10:00am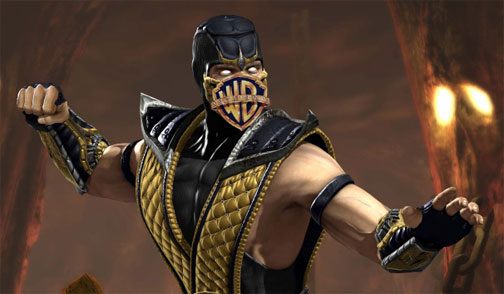 Looks like the new home of Mortal Kombat, Joust, Spy Hunter and other well-known Midway properties will be Warner Bros. after all. The media conglomerate looks to have won bidding rights to the publisher and developer by default. »6/26/09 8:00pm6/26/09 8:00pm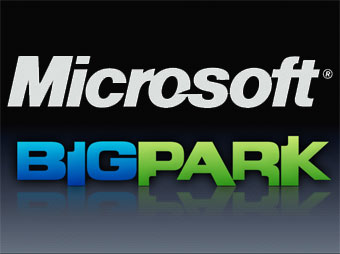 Microsoft Games Studios welcomes another new addition today as Microsoft agrees to acquire Vancouver-based developer BigPark. »5/07/09 6:30pm5/07/09 6:30pm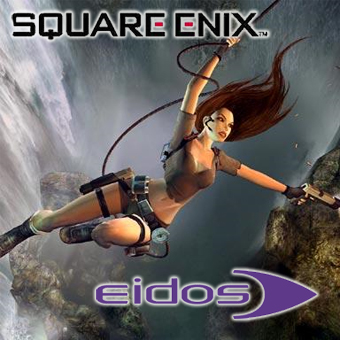 Following the successful completion of its £84 million acquisition last week, Square Enix has announced that UK publisher Eidos shall remain UK publisher Eidos. »4/27/09 11:20am4/27/09 11:20am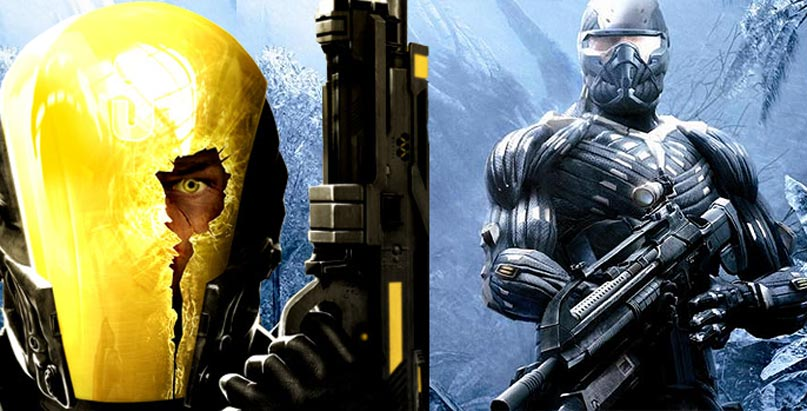 Timesplitters and Haze developer Free Radical Design has found financial sanctuary in German developer Crytek, who is reported to have purchased the struggling Nottingham, UK dev for an undisclosed amount. »2/03/09 7:40pm2/03/09 7:40pm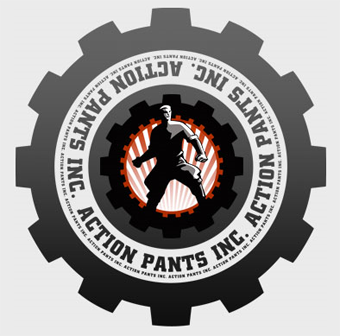 Ubisoft moves into Western Canada today with the acquisition of the Vancouver, British Columbia-based development studio, Action Pants, with a new Wii title already in the works. »2/03/09 12:40pm2/03/09 12:40pm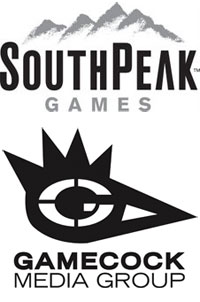 Whoa, I didn't even know SouthPeak Interactive swung that way, but apparently they've been Gamecock-hungry for quite some time and aren't too proud to pay for it. SouthPeak today announces that they have acquired wild-and-crazy Gamecock Media Group. 'Cock head Mike Wilson swells with excitement.
"We are thrilled to…
»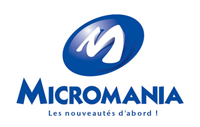 GameStop has increased their European presence to 1,077 stores after announcing the acquisition of France's leading video game retailer Micromania. The acquisition covers 332 stores in France, a country where GameStop previously had no presence whatsoever. Congratulations, France.
R. Richard Fontaine, GameStop's…
»