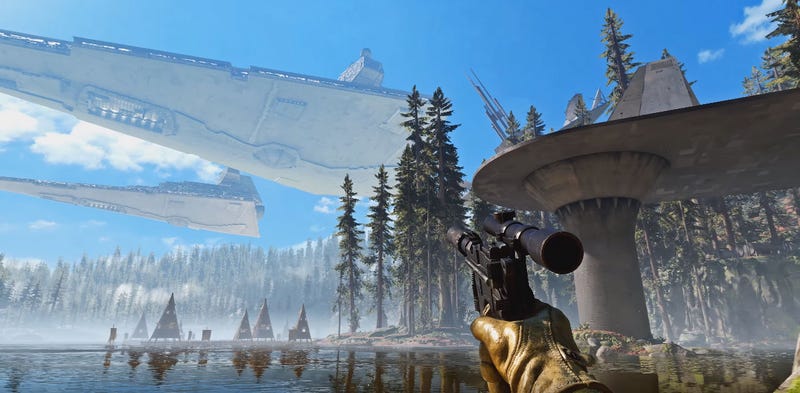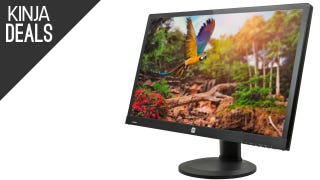 Monoprice is currently offering their popular Crystal Pro 28" 4K monitor for just $400, matching an all-time low. That's one of the lowest prices we've ever seen for a 60Hz 4K display, and a great buy if your computer can support it. I did a lot of personal research into this monitor a few months back, and was one…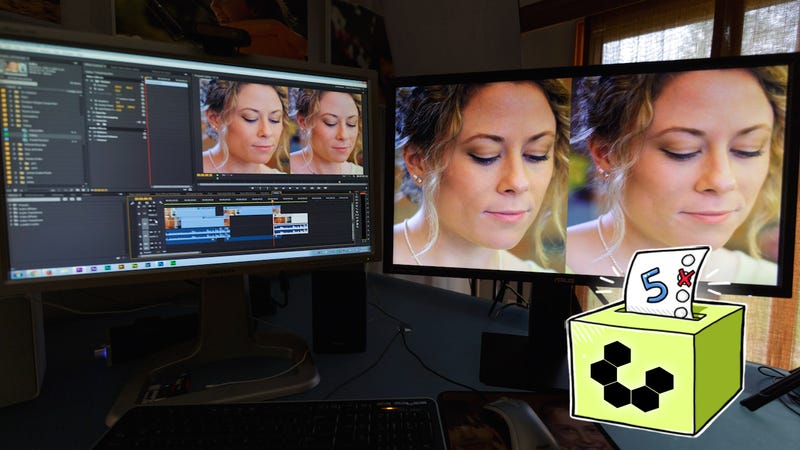 Monoprice is currently offering their popular Crystal Pro 28" 4K monitor for just $400, matching an all-time low. That's one of the lowest prices we've ever seen for a 60Hz 4K display, and a great buy if your computer can support it. I did a lot of personal research into this monitor a few months back, and was one…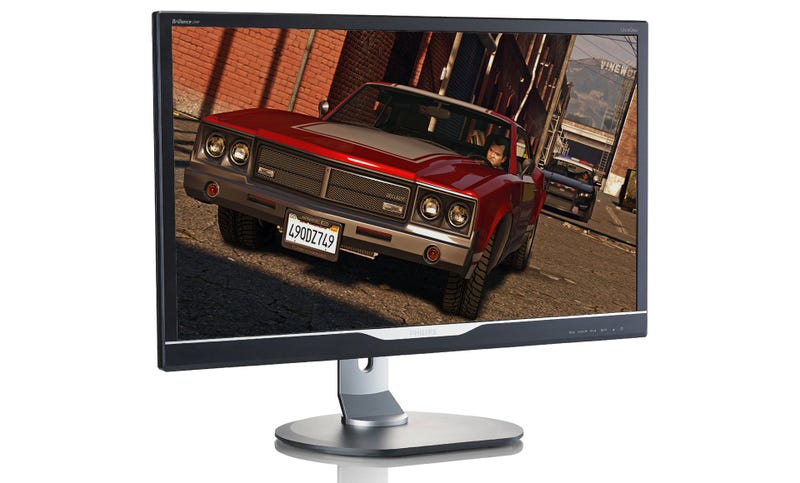 I've been toying with the idea of purchasing an Ultra HD monitor since toying around with the enhanced resolution early last year. With the release of the first 4K screenshots of Grand Theft Auto V on PC, the time for toying is over.
Black Friday is the best time of year to buy a new TV, but you don't have to wait until the turkey coma wears off to secure a great price.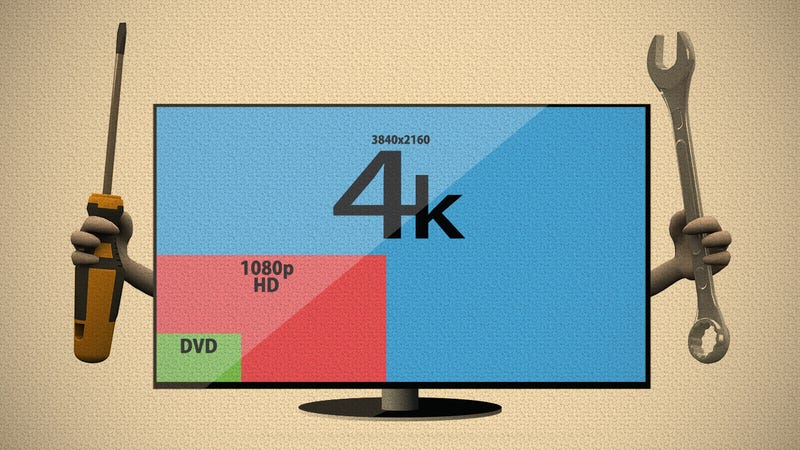 While it's a bit early to say that 4K has officially "landed," it's not far off. The benefits are tangible, especially if you have 4K-capable gear. That's right: There's more to a 4K PC than a display packed with pixels. Here's what you need—and need to know—to build a 4K desktop that handles anything you throw at it.
With an MSRP of $700, Samsung's new 4K display was already one of the best deals in tech, but today, Amazon has it for $100 less.