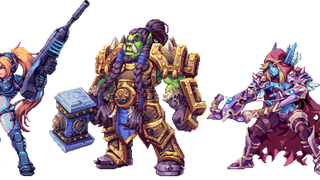 Very cool pixel-art versions of characters from various Blizzard games, that are also in Heroes of the Storm, by Daniel "Abysswolf" Oliver.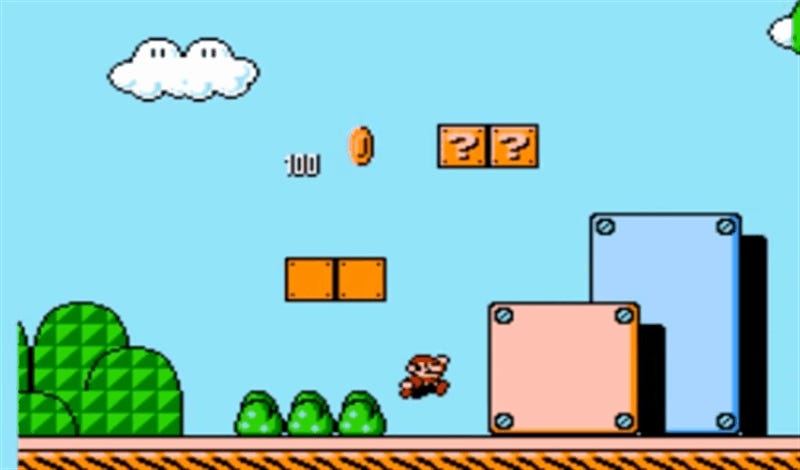 The simple act of jumping can make or break a 2D platformer. In the first episode of Mechanically Speaking, Game Array explores how developers balance responsiveness and fairness to the player to make these movements magical.

After visiting a friend in Hong Kong, Swedish photographer Christian Åslund thought the streets below looked like the best video game he had never played. The result is this tribute to 2D gaming.
Now that I've gotten past the shock of the initial reveal and the awe of the first trailer, I'm done referring to BloodRayne: Betrayal as a game that's trying to be Castlevania. With each new screenshot I find myself wishing there was a Castlevania that looked this good.
Next month, Nintendo is showing off the Nintendo 3DS to the general public in Japan for the first time. It could possibly make you sick. Oh, and don't plan on bringing young kids for 3D fun.