After North America's Enemy secured a spot in the Smite grand finals over Europe's Paradigm, all eyes went to returning champions Cloud9. Then those eyes got really sad.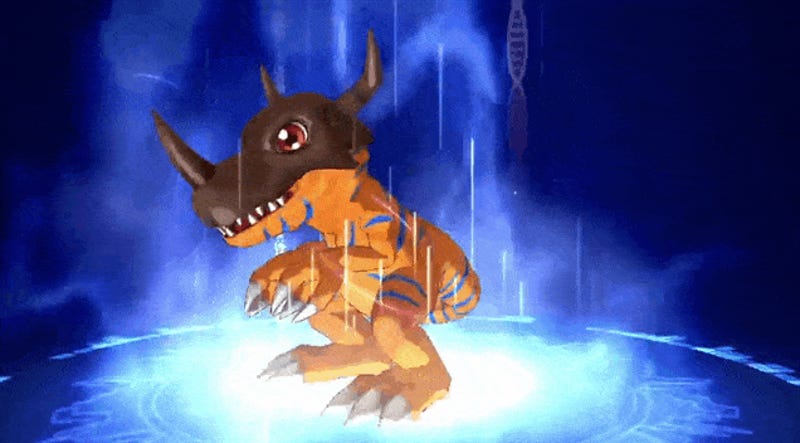 A couple years of jealous drooling and suffering through the release of Digimon All-Star Rumble have finally paid off—Digimon Story Cyber Sleuth is coming to North and South American PlayStation 4 and Vita in 2016.
After what feels like years of rumblings about a motion picture based on the world's most popular mobile game franchise, Finnish developer Rovio makes it official: Angry Birds the movie, in theaters summer 2016.