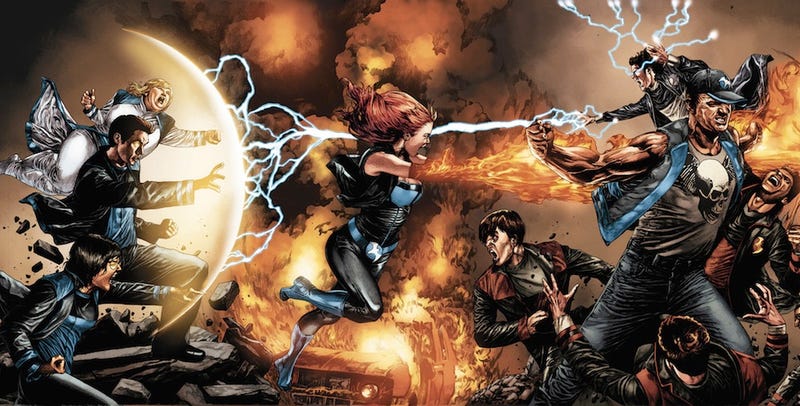 Marvel and DC superhero movies get all the headlines, but did you know there are other comic publishers out there? And they are also making great comics — like Scott Snyder's Wytches, above — that may make their way to the silver screen? It's true! Here's 40 future films from all the other guys you need to know about.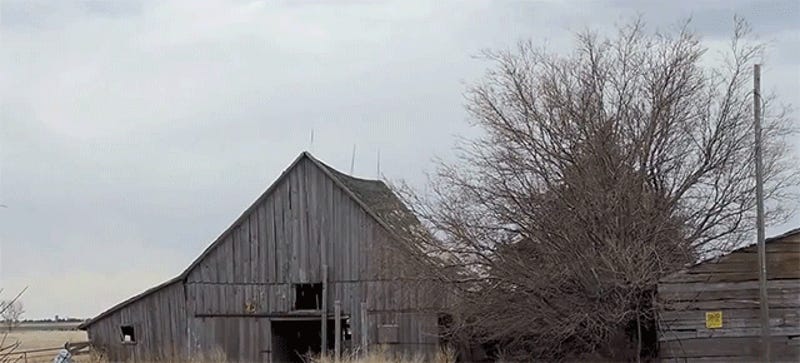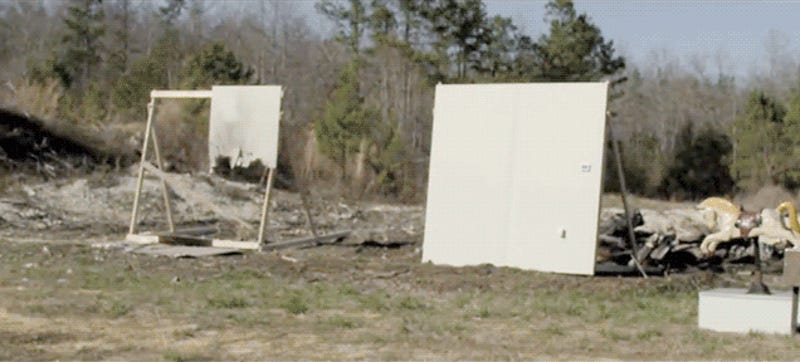 Sponsored by the game Watch Dogs, the folks at RatedRR explain how you can hack into anything in real life—from cameras to AC units to smart power outlets to wireless LED lights—to use those home devices as remote bomb detonators. And of course, their demonstration includes actual bombs and explosions for your…
One week ago, a red-ringed Xbox 360 met its fate under a firing squad from Kansas City. At the same time, a frustrated Dutch demolitionist packed his malfunctioning console with an illegal Italian pyrotechnic, the Cobra 6.
BioWare has announced the latest playable planet for Star Wars: The Old Republic, Alderaan - an lovely place to hide your bastard children from their corrupted, guilt-crazed fathers.