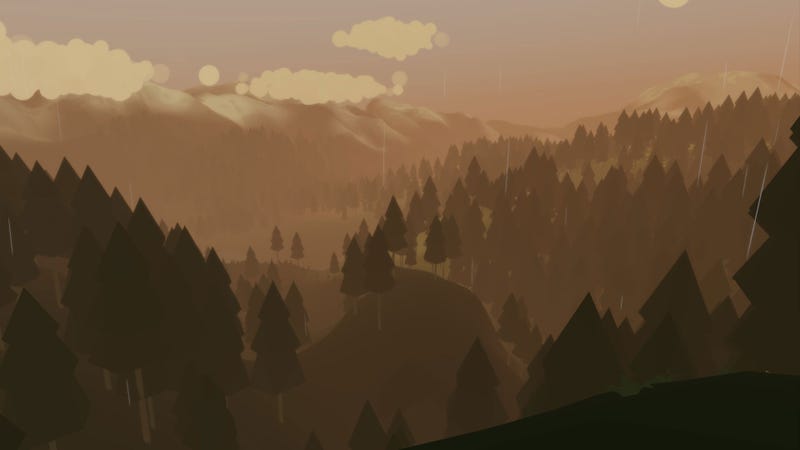 Survival games are normally bleak affairs. Tense, unforgiving simulations of desperation and death. So why is it that playing Eidolon, a survival game, feels so...peaceful?
I'm someone who is in love with the idea of a survival game, but rarely with their execution. The prospect of eking out a living from nothingness still sounds original (despite the glut of titles being made in this post-Minecraft world) to me, while fighting the elements instead of a procession of aliens/monsters/Russians sounds like a challenge more suited to brains than reflexes.
Only...that's rarely how survival games actually go down. Normally, they have zombies. And asshole other players. And you end up spending most of your time battling these, and it gets a little rough, and that's not really what I signed up for.
Eidolon is the opposite of this. You awake in a world where it's just you. You have nothing, and you're hungry, and you need to stay alive. All of which sounds tense, but thankfully, it's not. Imagine Proteus, only you can do more stuff.