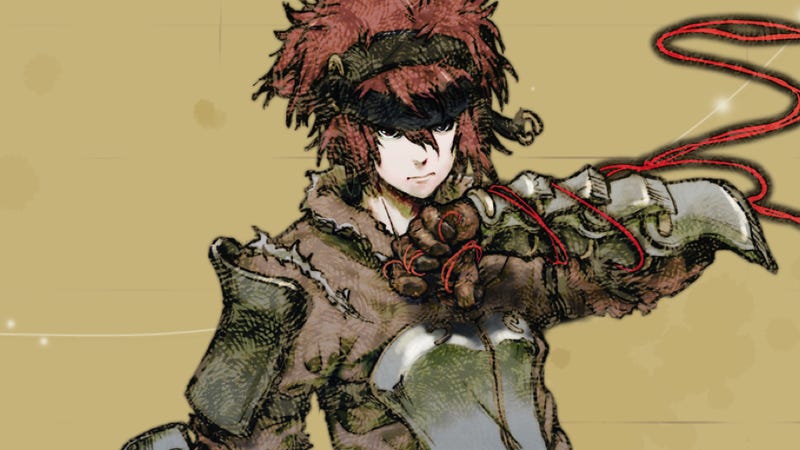 Remember Bases Loaded? And Wii role-playing game Ougon no Kizuna (above)? Or that Japanese truck driving game? The company known for those titles, Jaleco, seems to have fallen off the map.
This afternoon, Kotaku phoned Jaleco's Tokyo office. There was no answer, and a recording said the number was "no longer in service". As noted via Biglobe News, the official blog for Jaleco president, Takayasu Katou, is also no longer online.
First reported back in 2009, "Jaleco" was sold off to another company called Game Yarou. Around that time, Jaleco claimed that it was working on new titles. Later that same year, Jaleco did invite users to submit designs for a game called Wizman's World—a stunt that apparently backfired in an amusing way.