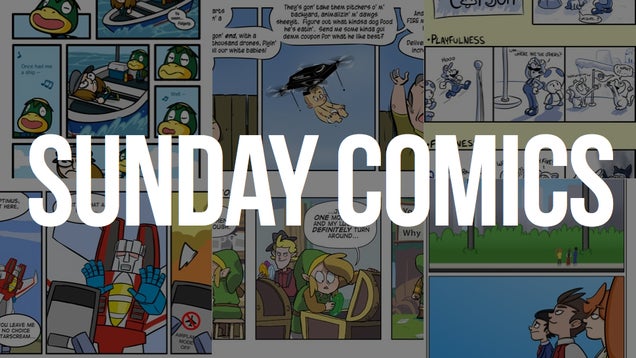 S
Welcome to Kotaku's Sunday Comics, your weekly roundup of the best webcomics. The images enlarge if you click on the magnifying glass icon.
---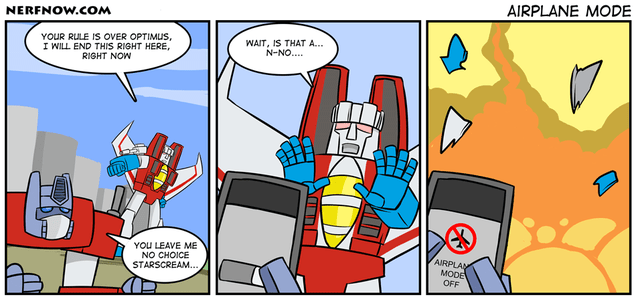 SNerf NOW!! by Josué Pereira. Published Dec. 2. Read more of Nerf NOW!!
---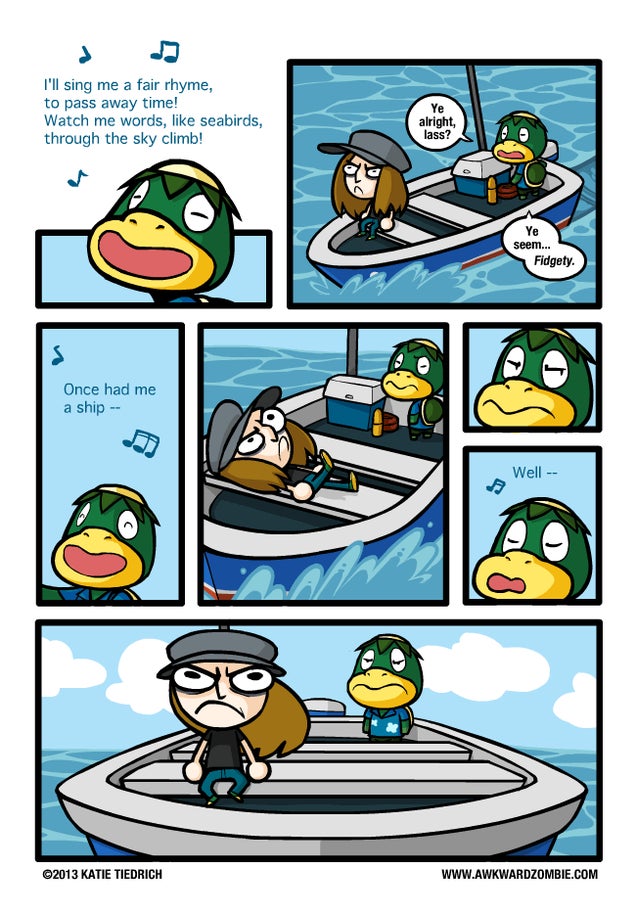 SAwkward Zombie by Katie Tiedrich. Published Dec. 2. Read more of Awkward Zombie
---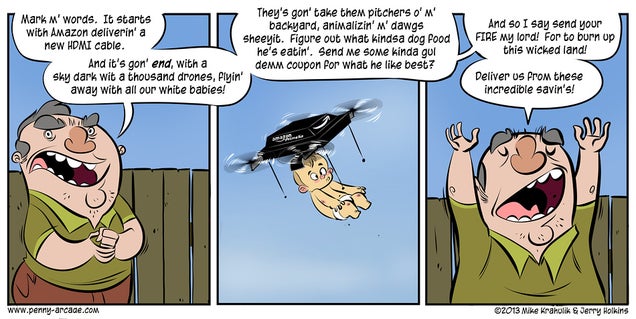 SPenny Arcade by Jerry Holkins and Mike Krahulik. Published Dec. 4. Read more of Penny Arcade
---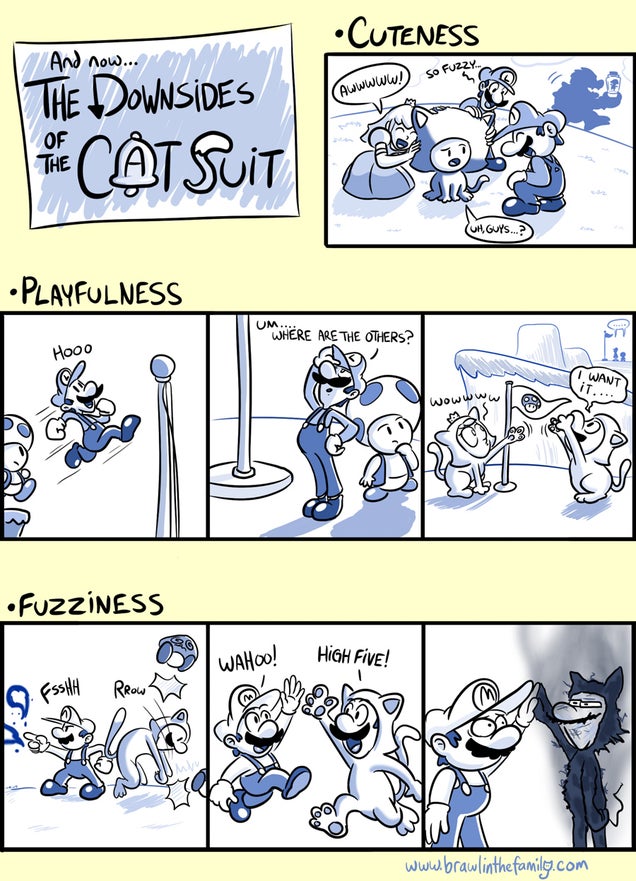 SBrawl In The Family by Matthew Taranto. Published Dec. 3. Read more of Brawl In The Family
---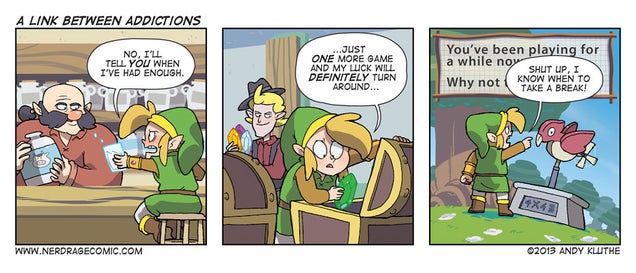 SNerd Rage by Andy Kluthe. Published Dec. 6. Read more of Nerd Rage
---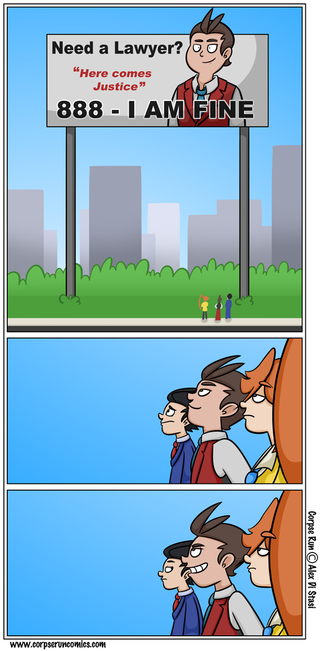 SCorpse Run by Alex Di Stasi. Published Dec. 5. Read more of Corpse Run
---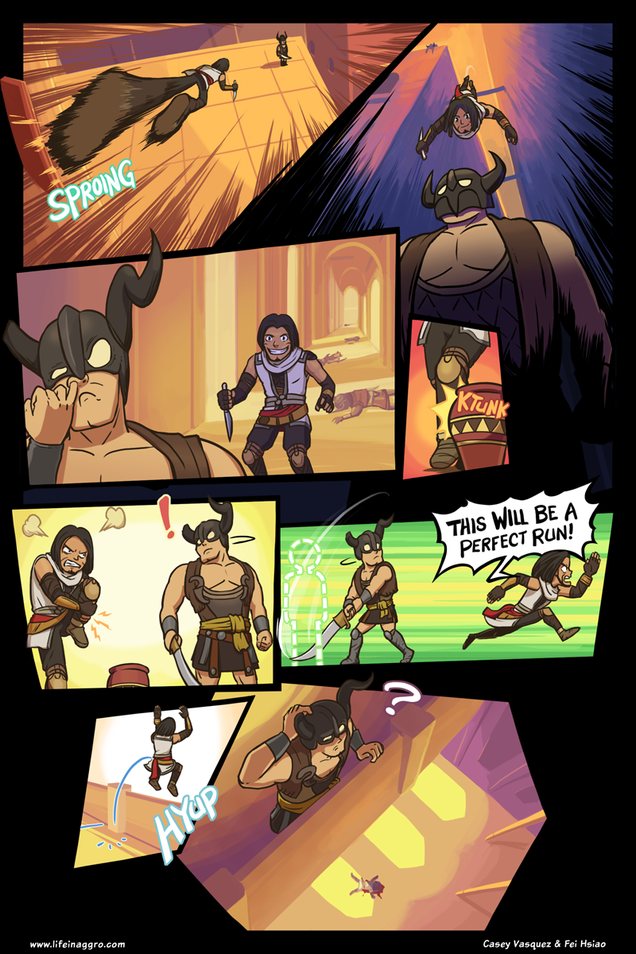 SLife in Aggro by Fei Hsiao and Casey Vasquez. Published Dec. 1. Read more of Life in Aggro
---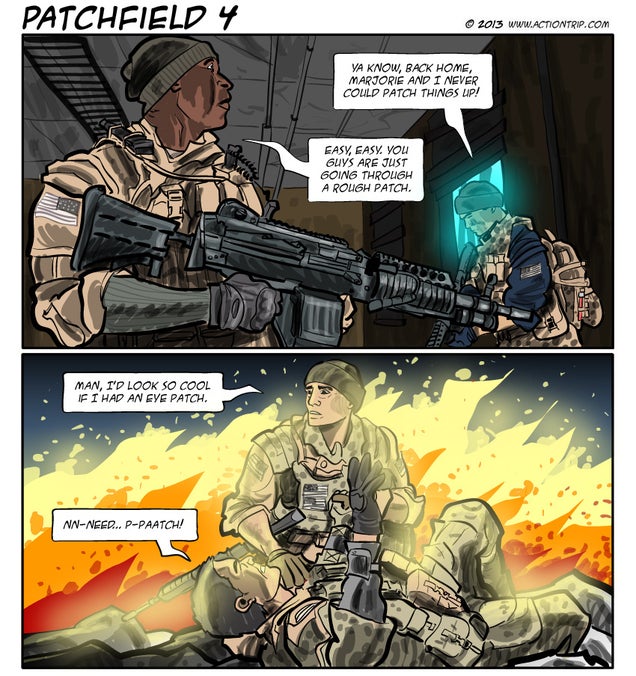 SActionTrip by Borislav Grabovic and Uros Pavlovic. Published Nov. 30. Read more of ActionTrip
---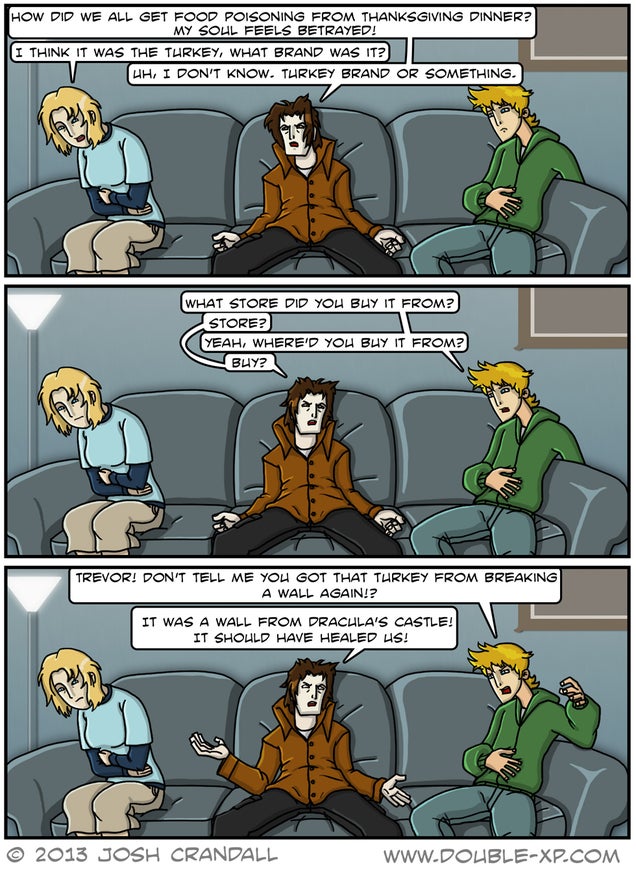 SDouble XP by M.S. Corley and Josh Crandall. Published Dec. 2. Read more of Double XP
To contact the author of this post, write to owen@kotaku.com or find him on Twitter @owengood.