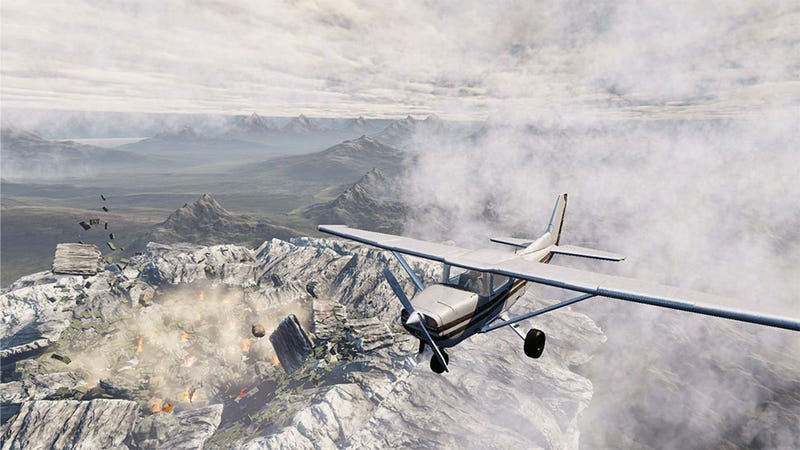 TotalBiscuit, a YouTube gaming critic, is one of the most popular "personalities" on the service. When he says a game is rubbish, people notice. And when the company behind that game tries to get his criticism taken offline, more people notice.
Earlier this month, he posted a look at a game called Day One: Garry's Incident. Claiming (and supporting with apparent screengrabs) that he'd been sent the game by its developers specifically for review, he called it, among other things, "horrendous".
Over this past weekend, Wild Games Studio issued a takedown notice to TotalBiscuit forcing the removal of his critique, their CEO "Stephane" posting on the Steam forums that "We protected our copyright because Total Biscuit has no right to make advertising revenues with our license."
Note that other videos of the game - some even containing equally negative commentary - were never removed from YouTube, nor was our own video look at the game. Understandable, since "Stephane" had previously given the company's blessing to people making YouTube videos of their game.