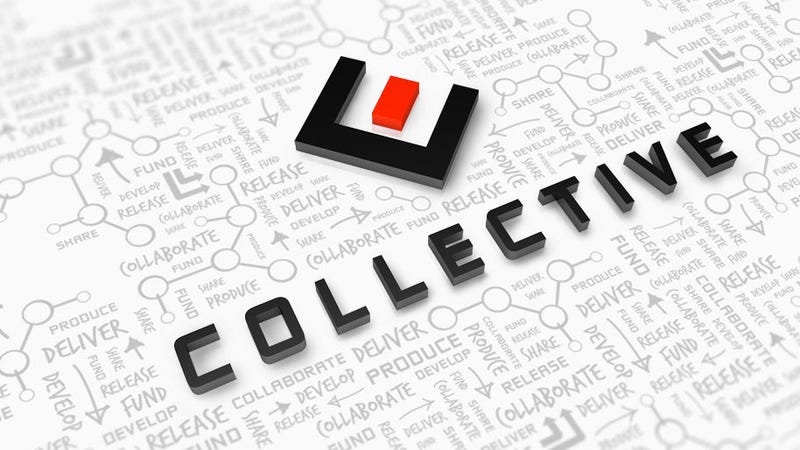 Square Enix, international conglomerate behind everything from Final Fantasy to Tomb Raider would like to help your best game ideas get some crowd-funding. Oh, and they might let your game star some of their characters. Whoa. Slow down there. Eidos characters. You ain't going to be remaking Final Fantasy VII.
Consider this today's least and most surprising news.
Least surprising because crowd-funding has been one of the hottest things in gaming since Tim Schafer's DoubleFine studio made millions on Kickstarter two Februarys ago from people (read: not game publishers) who were willing to pay to fund the creation of a new old-school adventure game. Of course Square Enix, the company that tries everything from selling the first eight Dragon Quests on iPhones to making console and PC games playable on the Chrome browser would try this, too.