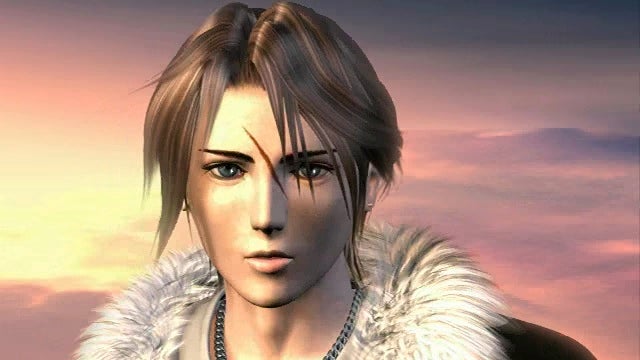 S
Hey Squall, did you hear? Your game's on Steam now.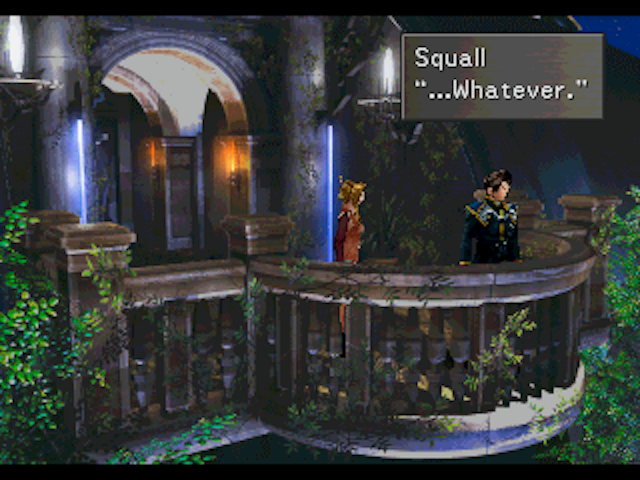 S
It's kind of a big deal, dude.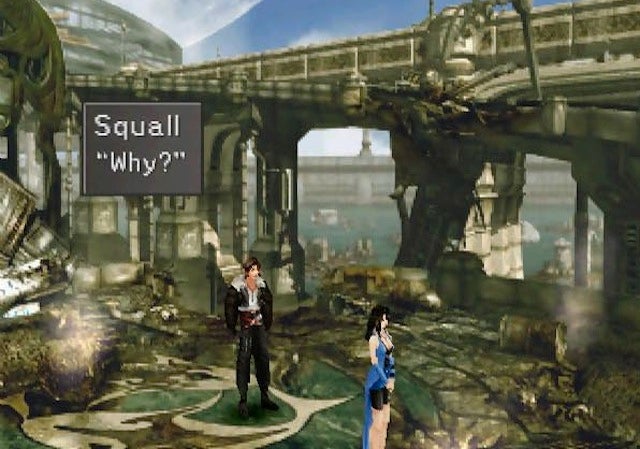 S
Because now tons of people can buy and play Final Fantasy VIII on their PCs? I mean, you must know what Steam is.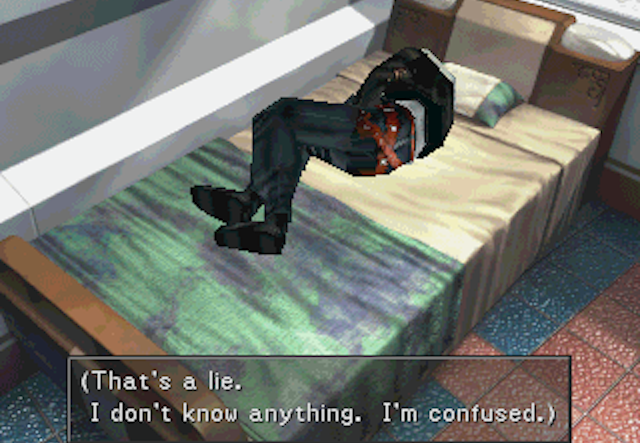 S
Okay, sorry! I shouldn't have assumed.
Steam is this big network that lets people buy computer games, earn achievements, share games with their friends. It's run by Valve, the company started by Gabe Newell—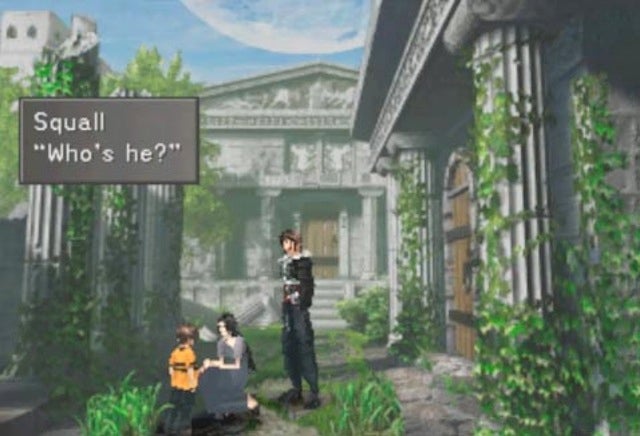 S
You really don't know who Gabe Newell is?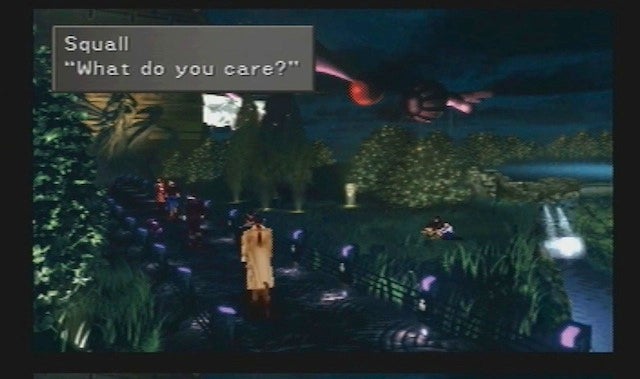 S
I mean, I don't really care, I'm just—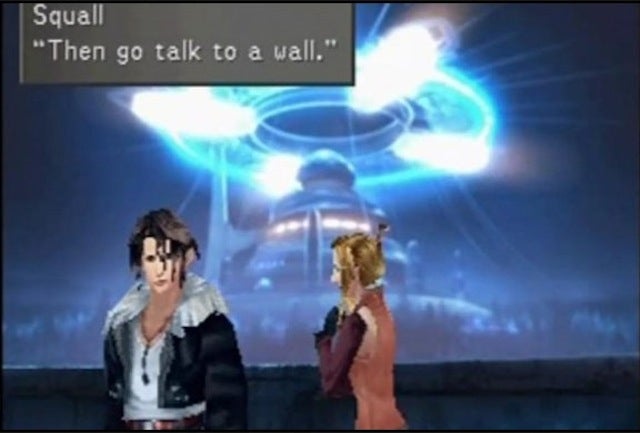 S
Okay, okay. Let's call timeout here. Can you take a step back and admit that you were being a bit of an asshole just then?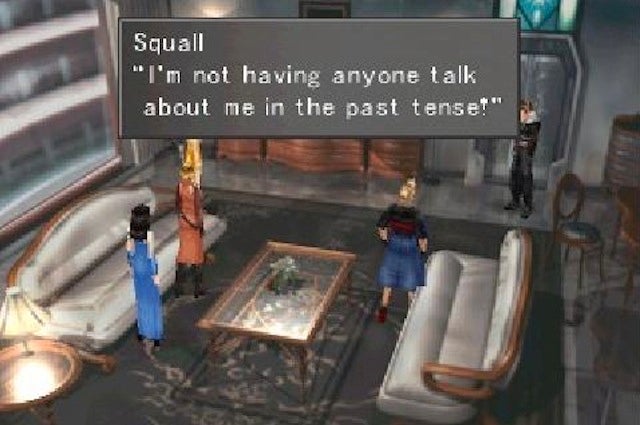 S
What? Man, I'm just trying to let you know that your game is on Steam. What's with you?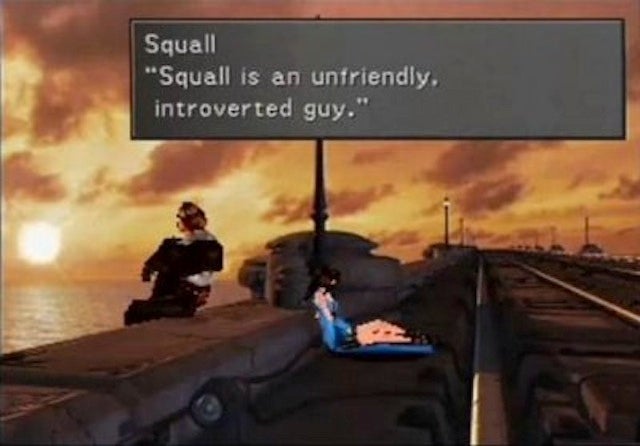 S
Well, I'm sorry to hear that. If it helps, Final Fantasy VIII is pretty good.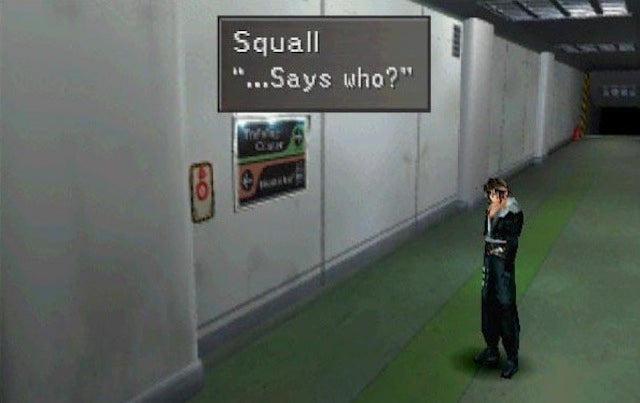 S
Critics! And fans! I mean, aren't you excited about all the new people who will get to experience your game?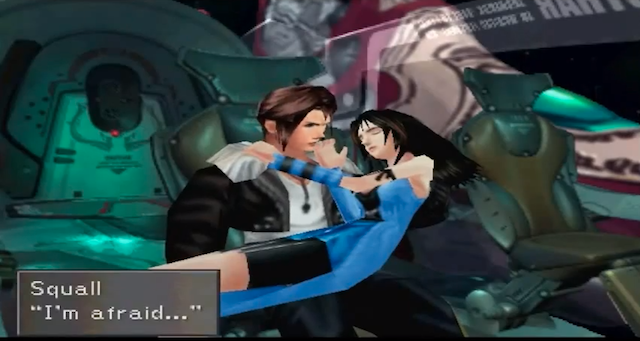 S
Why?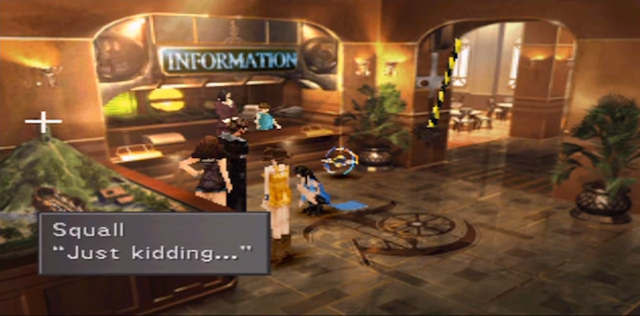 S
Very funny. I thought you might be psyched about your audience expanding, that's all.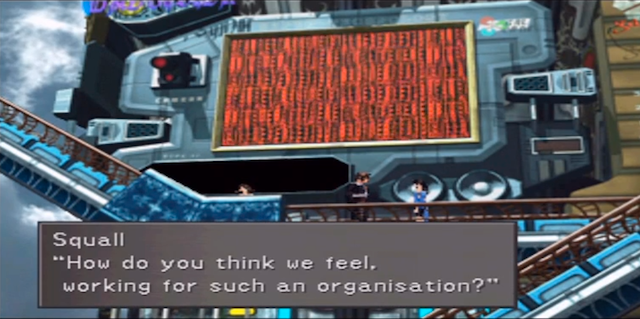 S
What, you mean Square Enix? I mean, I know they've got some awful business practices, but I don't think they're that bad...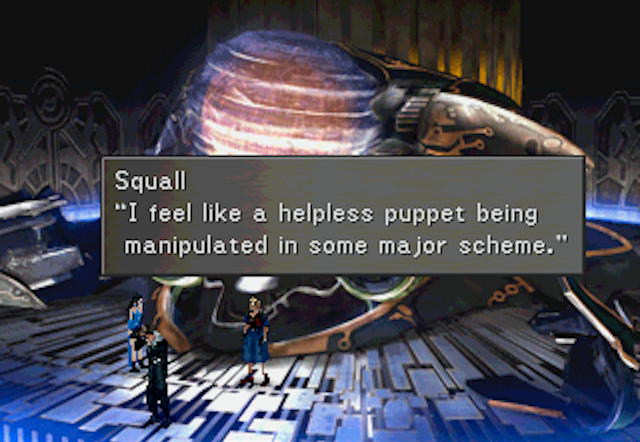 S
:(
Random Encounters is a weekly column dedicated to all things JRPG. It runs every Friday at 3pm ET. You can reach Jason at jason@kotaku.com or on Twitter at @jasonschreier.