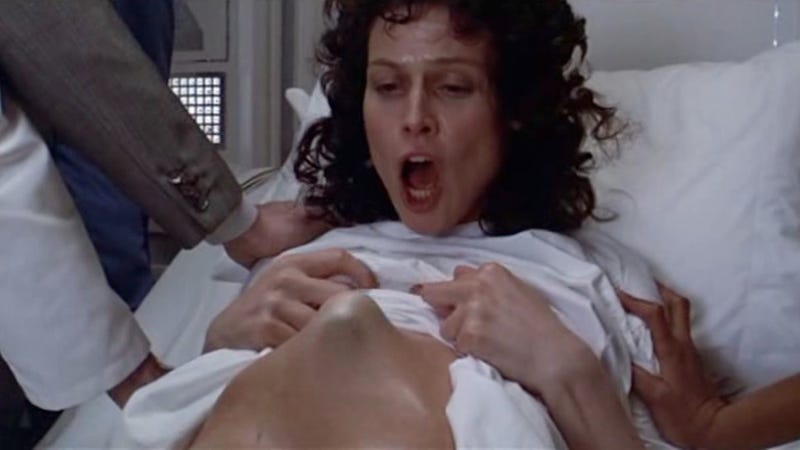 The next video game in the world of Aliens will star the daughter of superstar space officer Ellen Ripley, according to a Kotaku source.
The game is called Alien: Isolation, and we hear it will be on both current- and next-gen consoles next year. Isolation is developed by the British studio Creative Assembly (Total War); it's a first-person shooter that uses both stealth and horror elements; and it's inspired by games like Dishonored and Bioshock, according to our source, a person familiar with goings-on at Sega, who spoke under condition of anonymity in the interest of protecting their job.
Perhaps most importantly, our source says that Sega took the critical reception to Aliens: Colonial Marines very seriously, and that the publisher put together a postmortem following the near-unanimously negative reactions to their last Aliens game, which was developed by the studios Gearbox and TimeGate. They want to make sure Isolation is a better game, and according to our source, it's already been delayed at least once—Sega originally planned to announce the game at E3 of 2013.
I first heard about Alien: Isolation this spring, not long after reporting on the disastrous story of Colonial Marines. I couldn't confirm what I'd heard, and I figured that with the game early in development, some of these details would be fluid, so I sat on the info.