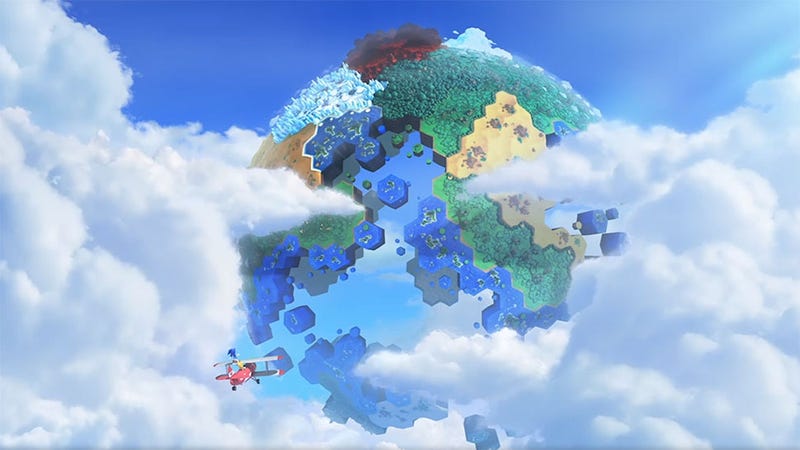 UPDATE: A Sega press release indicates that this is a three-game deal:

"Sonic the Hedgehog has proven incredibly successful on Nintendo platforms and we are pleased to continue our long-standing relationship with Nintendo," said John Cheng, President & COO, SEGA of America. "As we initiate this new exclusive partnership with the next three titles we believe that Wii U™ and Nintendo 3DS™ are ideal platforms to showcase the evolution of the Sonic brand."
UPDATE 2: A rep for Sega says that the newly-announced Mario and Sonic Olympics game and Lost World account for two of the three games in this deal. Nintendo's third exclusive Sonic game has not yet been announced.