Ate parece eu jogando
Counter-Strike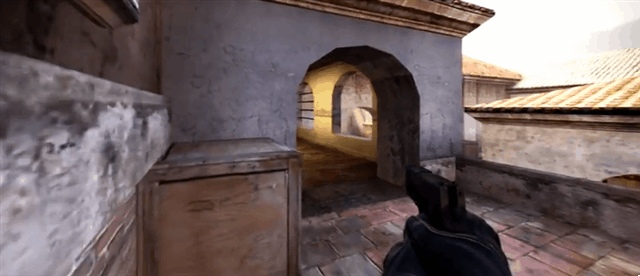 This is HLTV.org's list of the top ten "frag highlights" of 2013. Some are amazing individual kills, others rampages that'll make you sad that you're not as good at video games as these guys are.
HLTV.org's Top 10 Frag Highlights of 2013 [HLTV.org, via Daily Dot]
Submitted discussions can be approved by the author or users followed by this blog.