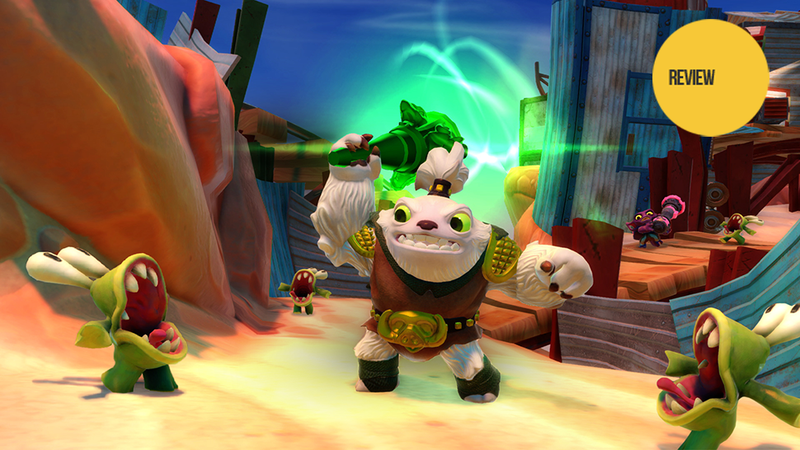 It's taken 40 long years, but it's finally happened. I've finally become an adult, and it's all thanks to the latest Skylanders game. I just don't understand the Swap Force.
The first Skylanders game gave us a batch of toys we could place on a portal to use as characters in a well-crafted action role-playing game. Using the power of magic (or maybe technology), the toys retained the statistics of the game characters, making bringing your guys over to little Timmy's house to play cooperatively a fun thing to do. It also ensured that each new toy released was a call to arms for players — you're not done until these new guys hit the level cap.
That's the basic gist of the series, really. Buy some toys, have some fun, buy some more toys because (for children) if you don't get them all it means your parents don't love you and you're adopted, or (for parents) if you don't get them all your children will grow up to be Paris Hilton. It has to be something that urgent, because I was at Toys R Us last night for the midnight launch of Swap Force, and so many carts we're filled with all of the things.