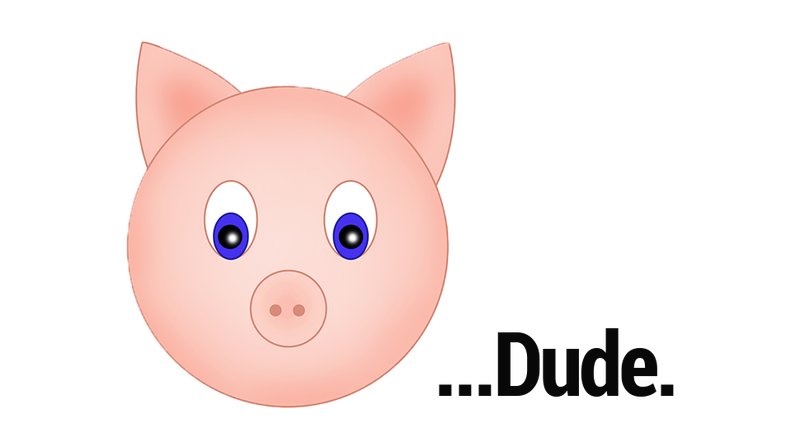 The horror game Amnesia: A Machine For Pigs had its share of gruesome moments. But one scene, cut from the game for being too disgusting, would have overshadowed them all.
Amnesia Spoilers Follow.
A Machine for Pigs, a game I very much enjoyed, tells the story of a late 19th century industrialist who is exploring a horrible factory of his own making. The factory is, it quickly becomes apparent, converting people into porcine horrors, man-(bear)-pigs who maraud around killing and/or eating everything in their path. It's all pretty gross, though more in the abstract than in the actual experience.