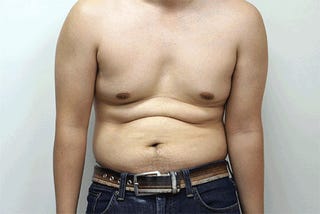 All you need are incredible art skills, and bam, and you too can look like King Leonidas.
This is Mr. Nagata from Japanese comedy site Omocoro, which recently had artist Hikaru Cho paint him a chiseled chest.
Kotaku has featured Cho's body paintings before (here, here, and here). They are terrific.