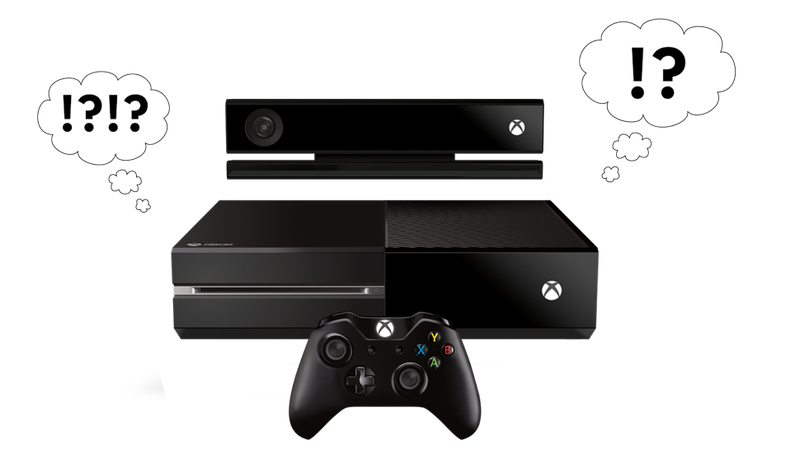 As we inch closer and closer to the release of next-gen consoles, we're starting to learn more and more about their features—and some of what we're hearing might not be great news for anyone who expected a totally stable experience at launch.
Over the past few days, the Internet has exploded with drama surrounding the Xbox One. We've seen a maelstrom of rumors revolving around resolutions, power issues, and potential bugs in the console's software. Rumors suggest that Microsoft's next console is dealing with some issues affecting the operating system and Xbox Live, and Kotaku has heard from our own industry sources that software development kits for the system have been buggy as well.
Microsoft, both in public and in statements to Kotaku, is optimistic about their console but will not address specific rumors.
It's worth noting, of course, that video game console launches are rarely smooth. The Red Ring of Death fiasco killed a seemingly endless number of Xbox 360s back when Microsoft's last console hit stores, and, more recently, Nintendo's Wii U launched with missing features and a sluggish operating system.
In other words, these systems tend to come in hot.
That said, we've been hearing for months now about issues facing Microsoft's next system, and the rumors that have been floating around for the past couple of days seem to support what we reported back in May: that the folks behind the Xbox One have been hard-pressed to get it ready for its launch on November 22.